Apple fueled iPhone 4S clash with prolonged Chinese delay says analyst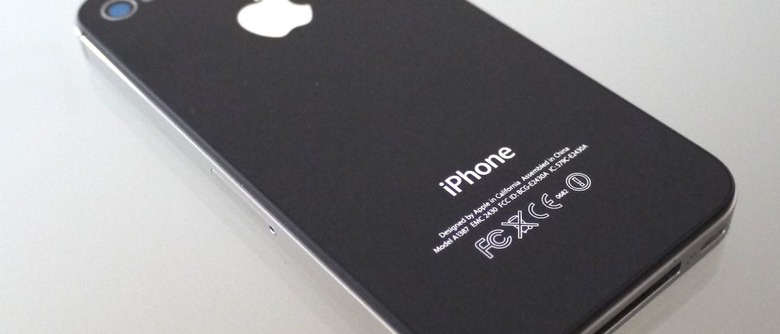 Apple could've avoided the iPhone 4S Chinese launch mayhem had it released the coveted smartphone earlier and communicated better with would-be buyers, analysts have suggested, after a flagship Apple Store was pelted with eggs and staff threatened earlier today. Like everyone else Chinese shoppers "want to have the gadget as soon as possible, they don't want to wait" Canalys' Nicole Peng told PC World, blaming part of the frantic response – which required police to quell crowds – on that fact that "many people didn't get the message" they could buy elsewhere.
"They can get the device from other outlets, rather than go to the main Apple store," Peng pointed out. While Apple ceased iPhone 4S sales from its own outlets as a response to the violence, the smartphone continued to be sold by China Unicom, its carrier partner, and authorized resellers. "What surprised me was many people didn't get the message."
Peng's solution would be to launch in China alongside the US, rather than stagger availability as Apple has traditionally scaled its international launches with previous devices. "If Apple launches the products earlier, consumers don't need to feel like, "I'm already late, I need to get it quicker" she suggested. However, with stock shortages lasting for several weeks after the US release in October 2011, it's unlikely that Apple would be able to keep up with demand for a broader launch.
Still, better use of online ordering – and improved communication – seems like it might have alleviated some of the crowds, though according to Chinese reports around half of the roughly 2,000-strong group waiting overnight had been scalpers or people employed by them to buy handsets for the gray market. Apple is yet to confirm when it might begin selling the iPhone 4S in China from its own stores.