iPhone 4S hits 15 new countries November 11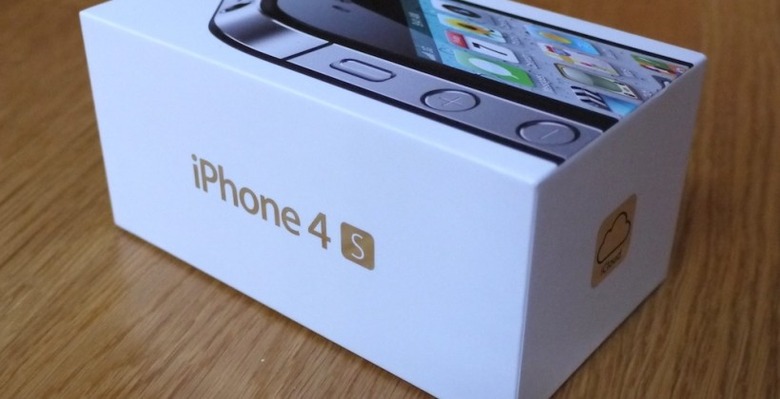 Apple has announced the next batch of countries set to get the iPhone 4S, with Hong Kong, South Korea and Greece among the fifteen new locations where the fifth-gen iOS smartphone will launch. Shoppers in Albania, Armenia, Bulgaria, El Salvador, Greece, Guatemala, Hong Kong, Malta, Montenegro, New Zealand, Panama, Poland, Portugal, Romania and South Korea will see shipments and in-store sales beginning November 11.
With the exception of those in Albania, El Salvador, Guatemala, Malta, Montenegro and Panama, particularly keen buyers will be able to pre-order the iPhone 4S from November 4. Local pricing for each handset is yet to be confirmed, but the 4S will go on sale alongside the previous iPhone 4 and iPhone 3GS at different price points.
Apple confirmed that it had sold over 4m iPhone 4S handsets in the initial opening weekend of sales, and since then has spread availability to a total of 29 countries. The company says it is on track to sales in more than 70 countries by the end of 2011.
For more on the iPhone 4S, check out the full SlashGear review plus our review of iOS 5, the new software the smartphone runs.