iPhone 4S Dispatch Estimates Stretch As Pre-Order Fever Grows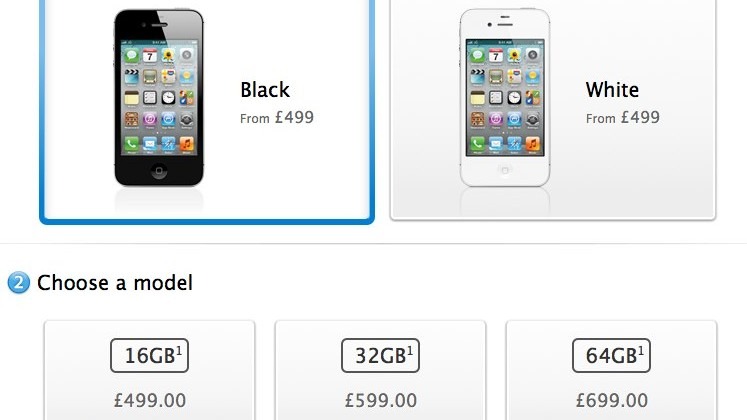 Strong international sales of the iPhone 4S are seemingly taking their toll on Apple's stock of the fifth-gen smartphone, with stores outside the US now listing a 1-2 week dispatch estimate for new orders. The iPhone 4S went up for pre-order earlier today, with an expected delivery date of October 14; although that date is still listed on Apple's US store, those outside the country have been pushed back.
In the UK, France, Germany and Canada, however, that initial October 14 availability has become a little more wooly. Apple hasn't confirmed anything as yet, but it certainly appears that strong demand – or limited suppliers – have left the company's warehouses pre-emptively depleted.
It's certainly not the first time we've seen overwhelming interest in a new Apple device lead to shortages. The iPad 2, for instance, quickly sold out when it went on sale earlier in the year, with delays exceeding three weeks. It took Apple some time to bring that number down. Whether offering an unlocked version of the iPhone 4S in the US from November will cause those delays to spread remains to be seen.
[Thanks to everyone who sent this in!]