iPhone 4/3GS get ultrasn0w SIM unlock tool for iOS 5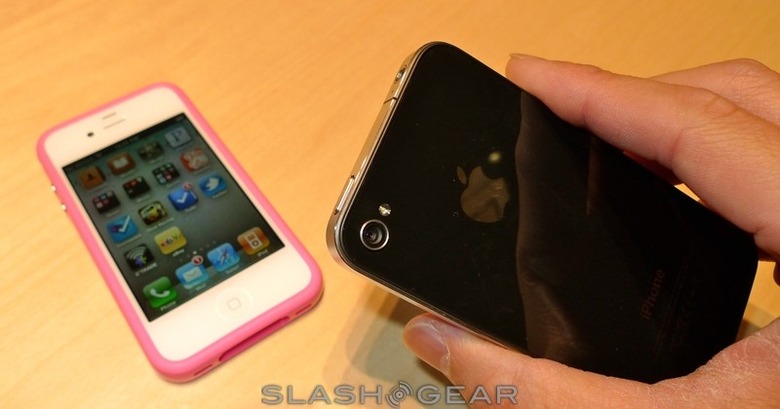 The ultrasn0w iPhone unlock tool has been updated to support handsets running iOS 5, allowing owners of iPhone 3GS and iPhone 4 to upgrade to the recently released new version of the platform but still use their phones with other SIMs. The new ultrasn0w is still effectively a tethered system for the iPhone 4, the iPhone Dev Team confirmed today, since currently the iOS 5 jailbreak (and which is necessary if you then want to unlock your phone) requires a USB connection on each reboot.
However, if you have an iPhone 3GS with the old bootrom, you can use redsn0w to jailbreak your phone untethered and then ultrasn0w to unlock it. There's no timeline for an untethered iPhone 4 iOS 5 jailbreak at present, though it's being worked on.
Of course, all this depends on you having an ultrasn0w-compliant baseband, which is the reason those looking to jailbreak/unlock their iPhones should always avoid official iOS releases. redsn0w has a custom IPSW creation tool to preserve the older baseband while simultaneously enabling access to the newer iOS version.
If all that sounds like too much hard work, it might be worth holding out until November when Apple will be officially offering unlocked, SIM-free iPhone 4S handsets in the US.