iPhone 4 Vodafone UK pricing goes live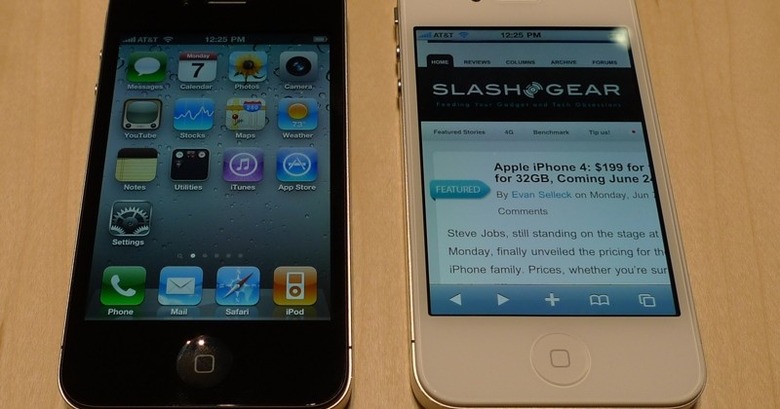 Vodafone has become the latest UK carrier to jump in with iPhone 4 pricing, following O2 and Orange's figures over the past few days.  Unlike its rivals, Vodafone kicks off its data caps at the 1GB point – O2 offer 500MB on its cheaper tariffs, while Orange give 750MB – and 24-month agreements from £25 per month.  At that point, you'll be paying £219 for the 16GB iPhone 4 or £309 for the 32GB model.
If you want a "free" iPhone 4, you'll have to step up all the way to the £60 24-month plan or the £65 18-month plan, and even then you're only looking at the 16GB handset.  The 32GB version is going to cost you at least £59 either way.
As for tethering, £5 gets you a mere 500MB of data per month, as opposed to Orange's healthy 3GB of tethered-data for the same amount.  Of course, the alternative is to buy an unlocked iPhone 4 from Apple themselves – though you won't now get one until July 14th – and look for a SIM-free deal.
iPhone 4 video demo:
[vms 1bc419542ce9fa43902d]