Samsung Flexible OLED display coming to iPhone 11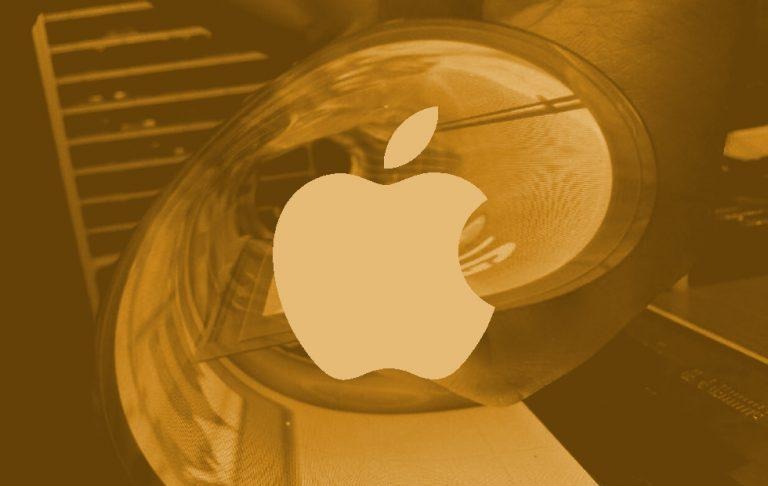 This week industry sources suggested that Samsung Display reached an agreement with Apple to supply iPhones with flexible touch OLED. These same sources said that it's likely the next iPhone will work with flexible touch OLED displays. It's likely Apple will only use this flexible OLED display on one singular iPhone, while the rest will continue to use slightly more traditional means of touchscreen tech with displays as separate components.
The Samsung Display deal was apparently forged earlier this year. "A senior Samsung Display representative visited Apple in March to propose the supply of touch-integrated OLED panels," said an industry official according to ET News. "Since then, contracts have been signed with positive responses."
Utilizing Samsung flexible OLED technology in a new iPhone wouldn't necessarily mean Apple would be making a folding phone. The differences between foldable display and flexible displays is significant – and the real difference Apple is looking for here is in the integration of the touch component into the display. A display panel and a touchscreen panel (TSP) cost more separate than a single display with touchscreen abilities embedded within.
The difference in product for the end user MIGHT be significant. It might end up being, though, that Apple's cost and size savings might be kept internal. With no more separate TSP to worry about, Apple can begin to expand other components – or make the iPhone's overall thinness even thinner, once again. Not that they want to get too thin again, that is to say – reinforcement of the edges is key!
On the other hand, we have seen Apple flexible and even foldable display patents before. We can dream of a strange new future, too.
This is one of the first sort-of-leaked bits of information we've reported on the iPhone 11 – if that is indeed what it'll be called. Stick around our Apple hub for more information as it hits the faucet over the next few weeks and months, assuming there'll be any leaks at all – can you even imagine?