iPhone 11 two-way charging may be inside, but disabled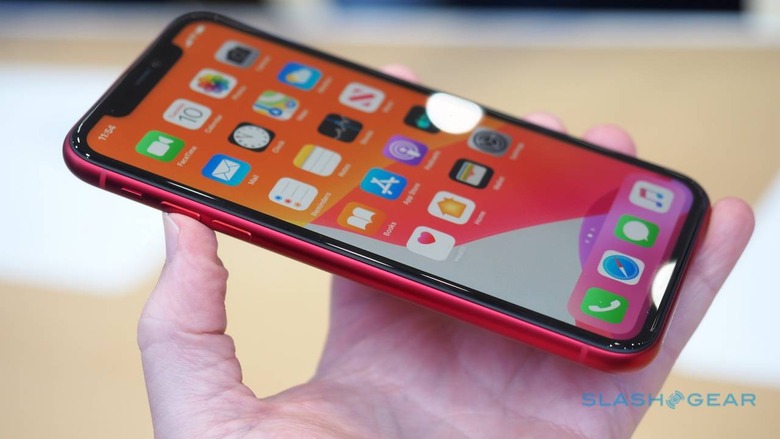 Earlier this year the iPhone 11 series was rumored to have access to two-way charging via its backside wireless charging panel. This system was rumored to work with Qi-standard technology, much like earlier iterations of the iPhone – the first generations with wireless charging tech. Today an insider tip suggests that the iPhone 11, 11 Pro, and 11 Pro Max may still have this two-way charging tech, just "disabled" via software.
The tip comes from the generally reliable Twitter-based leaker of Apple information @SonnyDickson, who says "reliable sources are saying iPhone 11 and 11 Pro do include the hardware for bilateral charging, but that it is software disabled." Dickson added that he was uncertain whether "this was removed prior to final production run."
As you'll find in the video below, iPhone 11, iPhone 11 Pro, and iPhone 11 Pro Max all have back panels made of glass. At this time there is no two-way charging-capable smartphone in the world that uses any sort of metal back panel. Workarounds of this limitation (for metal backs) exist*, but haven't been viable for final market hardware.
*One workaround for two-way charging with a metal back panel is a panel cut-out – for example the shape of the Apple logo. This method of bypassing the metal has not yet resulted in any sort of market-ready product.
I'm reminded of the first generation of NFC in iPhone devices back in the year 2014. Back then, with that first generation, NFC was limited to Apple Pay. It may just be that Apple's current implementation of wireless charging could expand with a software change-of-heart – but we'll just have to wait and see. We'll know more when we get a look at the first teardowns of this device – where we get to know the insides of the device in a bit more detail than what's currently allowed to be public.