iPhone 11 Pro Max Battery Size: A Closer Look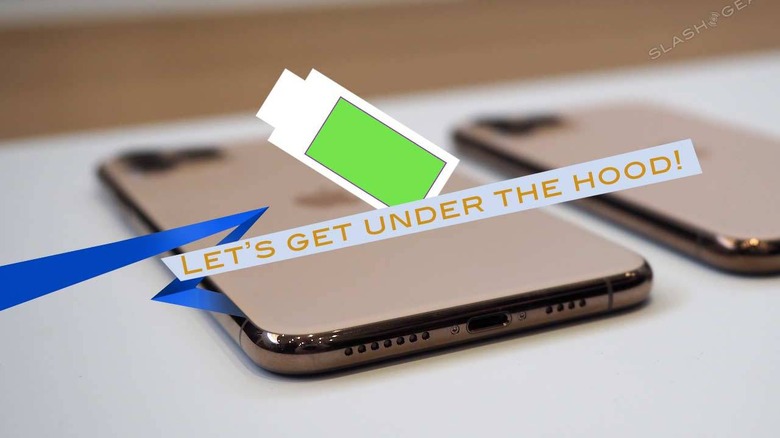 Today an early teardown of the iPhone 11 Pro Max showed the shape and size of the device's new battery. This new battery is the largest ever released by Apple in an iPhone, and appears to include a slightly new manufacturing configuration. Where previous iPhone models sported multi-cell L-shaped batteries, this new model has one single cell.
A teardown of the iPhone 11 Pro Max was posted today by DChannel, aka Di Động Việt. In this video we get a bit more confirmation of what was previously suggested by regulatory filings about the international edition of this device. There is more than one version of the iPhone 11 Pro Max, but there's little reason to believe that the battery would vary between models.
We see that the iPhone 11 Pro Max has a 3,969 mAh capacity battery and is indeed enclosed in a single casing. With the iPhone XS Max, the system of battery cells is arranged in a very similar way to the 11 Pro Max, but is separated into several sections. This could mean the new battery will be easier to replace – but could also mean that said replacement could be more costly IF the single unit proves to be more expensive to manufacture.
SEE TOO: Our iPhone 11 hands-on in RED!
The iPhone 11 Pro Max is the largest of three new iPhones in the iPhone 11 family. The new battery in the 11 Pro Max is approximately 25% larger than its predecessor. The iPhone 11 Pro series also has a faster charger than before.
We'll be taking another look at the internal components of the iPhone 11 Pro Max (and other iPhone 11 models) in the near future once we see the inevitable iFixit release very, very soon.
Note that we've got our own full reviews of the iPhone 11 series coming up here on SlashGear soon! Also feel free to take a peek at the early iPhone 11 Review roundup to decide if you're all about Pro, Max, or no iPhone at all!
ABOVE: Also posted by the folks at DChannel was a live-streamed teardown of the phone. It's not particularly insightful, but it's interesting to see how meticulous a process like this needs to be – especially as one is being live-streamed by a person holding their device portrait-style.