iPad WiFi temperamental? Disconnects, short range & sluggishness all reported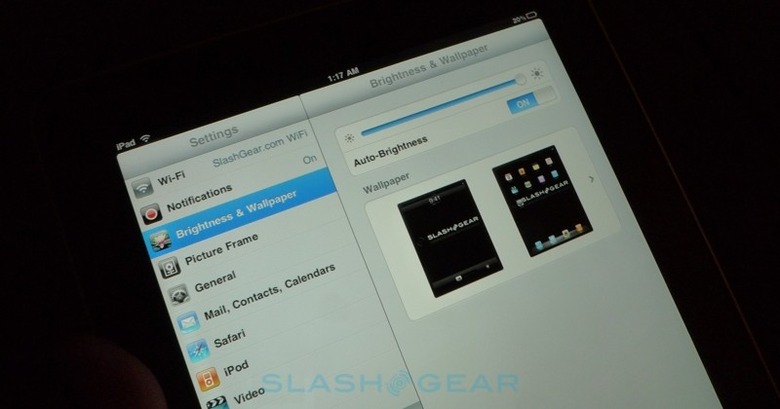 Apple were probably hoping to get through the first week of iPad availability without any embarrassing technical issues to contend with, but it looks like they're out of luck.  Multiple iPad early-adopters are reporting WiFi connection problems, where the tablet is either unable to connect or shows a very poor signal/range.
Ok. I used speedtest.net app both on iPhone 3GS and the new iPad. I clearly see the difference.

iPad download speed is 1.83 megabits/sec whereas

iPhone 3GS download speed is 14.77 megabits/sec

Upload speed seems comparable.

Also iPad uses 802.11 n and iphone 3GS uses 802.11 g.

Common apple send out a fix now. Disappointing.
Those who are able to get a connection are reporting that throughput speeds are very low.  At least one user has performed speed tests, finding his iPhone 3GS download speed was significantly higher than what the iPad could manage.  Meanwhile other iPad owners are experiencing trouble getting their new tablet to remember router login details, and are having to re-enter the password every time they want to connect.
To be fair, the SlashGear team have a number of iPads on hand, and we're not currently experiencing any WiFi connection problems.  We'll be keeping an eye on things to see how performance pans out, however, or if Apple themselves push out a fix or firmware update.
Looking for more information on the iPad?  Check out the full SlashGear review!
[via TechCrunch]