iPad Pro tipped to debut at Apple's September 9 event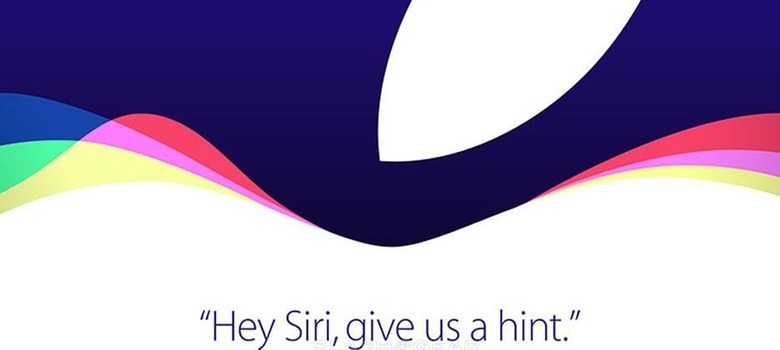 Late last month, Apple confirmed its big event taking place on September 9 in San Francisco, and word has it the company will be debuting its new iPad Pro slate at said event, as well as a new iPad Mini model. The iPad Pro has been the source of rumors for a while, and will reportedly be hitting shelves this coming November, with pre-orders being planned for the end of October. Likewise, the iPad mini 4 will be an improvement over the current iPad mini model in multiple ways.
The information comes from 9to5Mac, which reports that it got its information from "trusted sources." According to those sources, the iPad Pro will indeed be called the iPad Pro, and reportedly some of the details we've already seen surface will be proven true. This includes the Force Touch-enabled stylus, larger size, and speakers positioned on each side to give an improved stereo audio effect.
Apple and Cisco team up to make iOS enterprise fit
The iPad Pro will be targeted at power users according to reports, including this most recent one, and will run iOS 9.1. With the new OS version, the iPad Pro will reportedly offer "optimized versions" of both the Notification Center and Siri interfaces. It is possible, though, that the iPad Pro will be unveiled at an event in early October instead.
Meanwhile, the iPad mini 4 will reportedly sport a faster A8 chip, support for split screen apps, and be thinner than the current iPad mini model. Less information about this tablet was provided, however. Check out the timeline below for the latest rumors about the iPad Pro!
SOURCE: 9to5Mac