iPad mini teardown shows cost to manufacture of $188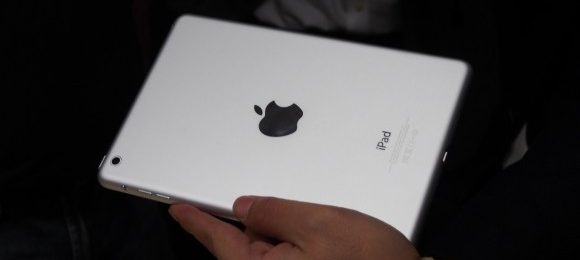 Whenever a new high-profile device is released, we can count on a number of teardowns from a variety of different sources to show us its innards. One of these sources is IHS iSuppli, which has delivered its teardown report for the new iPad mini. In its teardown, IHS iSuppli found that the cheapest iPad mini costs only $188 to produce.
Specifically, we're talking about the 16GB Wi-Fi only iPad mini, which retails for a hefty $329. As you might expect, Apple's profits climb even higher when users shell out for the 32GB or 64GB models – according to All Things D, Apple makes $90 more on the 32GB model and $162 more on the 64GB model, which sell for $429 and $529 respectively. IHS iSuppli's report says that Apple only spends $15.50 per 16GB of flash memory, meaning that there's more than enough room to make a healthy profit on the models that have more memory out of the box.
However, it's important to remember that Apple's costs don't stop at just the bill of materials. The company is undoubtedly making a significant amount of money on each iPad mini sold – that much is certain – but it isn't quite so much as these numbers would have you believe. IHS iSuppli's report doesn't take things like marketing and research and development into account, so Apple isn't exactly making $141 on each 16GB iPad mini sold.
Of all the different components in the iPad mini, the 7.9-inch display from LG and AU Optronics costs the most. Coming in at $80, that display represents around 43% of the total cost of the iPad mini – a significant percentage to be sure, and one that is increased due to the fact there are currently some issues with production. The teardown also shows that Samsung is still providing the A5 chips that are present in the iPad mini, though Apple has ditched its rival when it comes to things like memory chips and displays. Check out our story timeline below for more on the iPad mini!