iPad Mini Now Back In Stock In Many Countries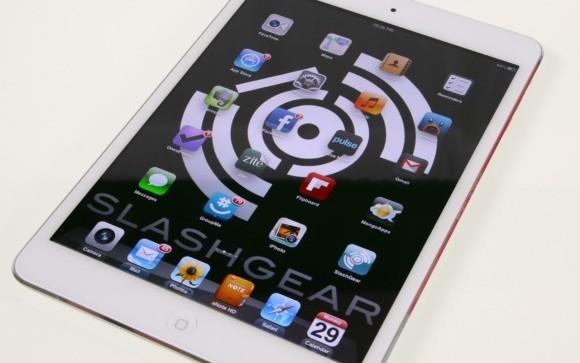 Apple has finally restocked its supply of iPad Minis in its online store. The device is listed as "in stock" in many countries including the United States, Canada, and many others. Customers in Europe are still being waitlisted, with the Apple's website telling them that there is still a 1-3 day wait time. Due to supply constraints, Apple was only able to ship out 60% of its 10 million iPad Mini orders in Q4 2012.
The supply constraints were due to a conflict with the production of panels used in the iPad Mini. Not only that, the production company that provided the backlight module for the iPad Mini also reported that it had shortages. With these shortages, Apple wasn't able to meet its shipment estimate in Q4 2012, and the effect had carried on over to 2013.
It's better late than never for Apple to get its shipments of iPad Minis in order. Hey, at least it wasn't as bad as the whole Nexus 4 debacle between LG and Google. The iPad Mini features a 7.9-inch 1024 x 768 resolution IPS LCD display, 1GHz dual-core A5 processor, 512 MB of RAM, 5MP rear-facing camera, 1.2MP front-facing camera, and iOS 6. It's not the best tablet around, but it should please many Apple product lovers who want prefer smaller tablets.
With the iPad Mini, you'll have access to the 300,000 apps that are optimized for the iPad. It's also been speculated that Apple may have an announcement in the coming months that should be centered around the upcoming iPads. If you're willing to wait a little while longer before getting your iPad, it's something worth checking out.
[via MacRumors]