iPad Mini claimed by Bloomberg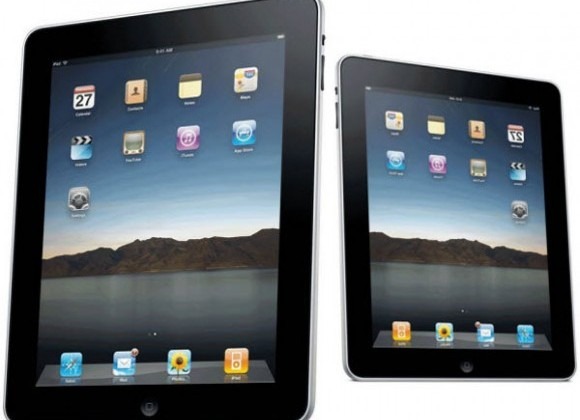 This week the product known as the iPad Mini has once again appeared in the rumor mill courtesy of Bloomberg. According to two sources with knowledge of the plans speaking to that publication, an iPad with a smaller screen than the current standard sized iPad is in the works. This new iPad Mini will have a screen that's between 7 to 8 inches diagonally and will be announced by October.
This device will be made, again according to these same sources, to help "maintain dominance of the tablet market as Google Inc. and Microsoft Corp. prepare competing handheld devices." Whether or not this has anything to do with the comments made earlier this week by Bill Gates on how Apple will have to make a response to the Microsoft Surface is still unknown.
A new iPad is always something competitors will be wary of, especially here in 2012 when the 3rd generation tablet with Retina display (along with its previous generation buddies) account for the vast majority of the tablet market across the globe. Have a peek at our recent iPad news in the timeline below – especially in regards to the iPad Mini, as it's still being called, and stay tuned for further clues as they pop up!