iPad Mini and iPhone 5 pre-production models appear in China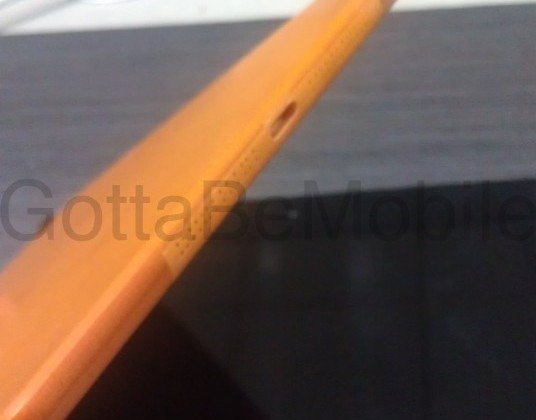 Both the fabled iPad Mini and the iPhone 5 from Apple appear to have been leaked today from a manufacturing plant in China, with prefab models being leaked in blurry photo form. While it's not out of the question that both of these mobile models could indeed be in model stages (or that their molds would still be out there somewhere if they're near production), we encourage you to go heavy on the grains of salt with this particular situation. On the other hand, both models appear, courtesy of GottaBeMobile to replicate closely what we've seen before in image leaks for both the iPhone 5 and the iPad Mini.
What we're seeing here, or what we're being shown here by a relatively skilled creator of 3D-modeled products. The iPad Mini, up first, shows two speaker grilles across the bottom of the device with a single tiny dock connector that we must assume is the much-hyped but not yet confirmed 19-pin dock connector that Apple may or may not be introducing with the iPad Mini and the iPhone 5 this Autumn. The iPad Mini will essentially have around a 7.85-inch display, will be about 2/3 the size of the current iPad, and will be just about 4/5 as thick.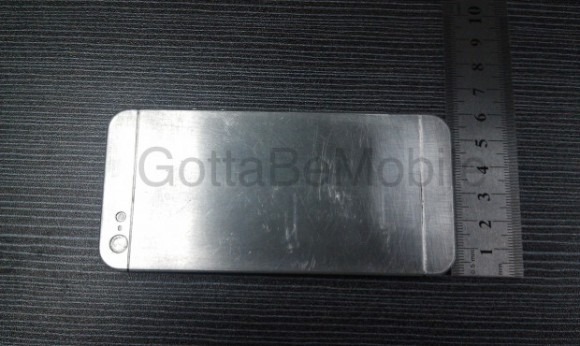 The iPhone 5, on the other hand, does not appear to be made of the same 3D-modeling plastic that the iPad Mini does. Instead we've got one solid hunk of what must be aluminum. The only reason we can think of that this device model would be made of one big hunk of metal would be that it's set up for some sort of process which involves great amounts of heat – don't want it to melt!
You'll want to hit up our [iPhone 5 portal] to see everything we've seen on what could potentially be happening with this next-generation smartphone. For iPad Mini news, head to the timeline below and have yourself a feast!