iPad mini 5 and 10-inch iPad could give Apple a 2019 tablet hit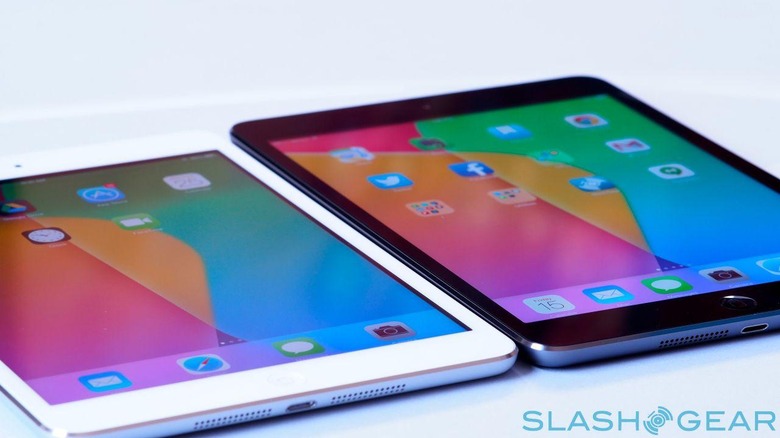 Apple's long neglect of the iPad mini will come to an end in 2019, reports out of China suggest, as part of sweeping changes to the Cupertino firm's more affordable tablets rumored to kick off in the new year. While 2018 saw significant advancements in high-end models like the iPad Pro 11-inch and iPad Pro 12.9, more affordable – and, most importantly, physically smaller – versions like the iPad mini have flown under the radar.
Indeed, it was all the way back in 2015 when Apple last significantly updated the iPad mini. That saw the 7.9-inch tablet get Apple's A8 processor and up to 128 GB of storage. Currently the iPad mini 4 is offered in a single storage configuration, priced from $399, with both WiFi-only and WiFi + LTE models available.
With bigger iPad Pro models taking up Apple's tablet attentions, however, there were concerns among iPad mini fans that the smaller slate's days were numbered. Adding to the pressure has been increasing screen sizes on the iPhone. That has led some to predict that the iPad mini would be squeezed out altogether, its sweet-spot undermined by big smartphones and the entry-level iPad launched in 2018 for $329.
Not so, though, according to a report from the China Times today. It claims that an iPad mini 5 is indeed in the pipeline, and could even arrive in the first few months of the new year. Exact specifications for what we can expect from the new model remain unclear. Apple isn't believed to be planning to position the new iPad mini as a high-end device, and these claims from China would seem to concur with that theory, suggesting it would be relatively low in price.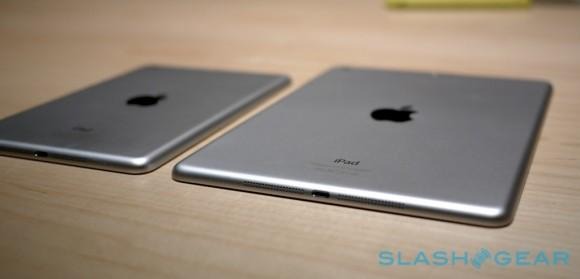 Back in October, Apple analyst Ming-Chi Kuo made his predictions for an iPad mini 5, with a relatively short list of changes. He suggested the new small tablet would have an updated display – which would cost Apple less – and a faster processor.
Meanwhile today's Chinese report also suggests 2019 will see a new entry-level iPad as well. Whereas the current model saw little in the way of design alterations externally, Apple is said to be planning a similar strategy to that it took with the iPad Pro 11-inch earlier this year. Then, by slimming down the bezels of the slate – and switching away from a dedicated home button to a gesture-based system of navigation – it could fit a bigger display into the same size of tablet overall.
For the entry-level iPad 2019, therefore, the suggestion is that the tablet will get a 10-inch screen to replace the current 9.7-inch display. Pricing would be kept much the same, it's hinted, indicating the other hardware changes Apple has in mind are relatively conservative. The current 2018 iPad has seen unusually high discounts this holiday season, perhaps as Apple looks to clear out old stock ahead of a new version launching.
Still, it has some time there, if this new report is to be believed. The new iPad is tipped to arrive in the second half of next year.