iPad mini 2 official with Retina display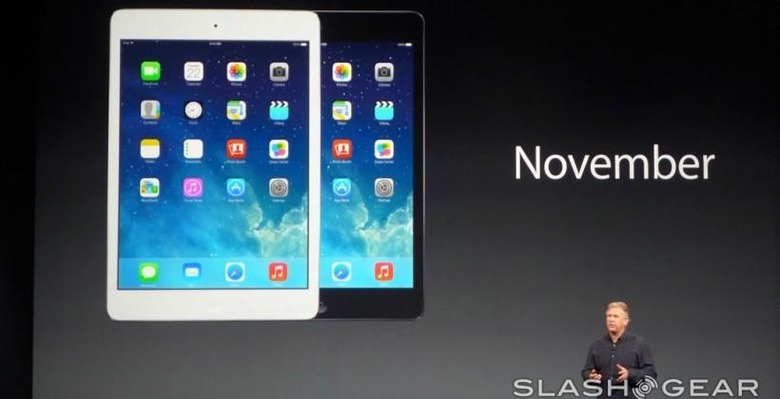 This morning Apple has officially brought on a 2nd generation of their popular iPad mini tablet, complete with Retina display. This version of the iPad mini works with a body and presentation extremely similar to the original, working with a physical appearance not all that unlike the iPad mini's first edition. This iPad mini will be hitting the market with at least two different colorways – a darker gray and a lighter silver / white, and will be appearing aside the new 5th generation iPad – the iPad Air as well.
The influence of the hardware in the original iPad mini has clearly made its mark given the appearance of the iPad Air, and here in the changes to this 2nd generation mini itself, the solid nature of the first generation again remains apparent. The big changes, instead, appear on the inside. This begins with a brand new processor chip – the Apple A7 chip, aka the same as delivered with the iPad Air and the iPhone 5s.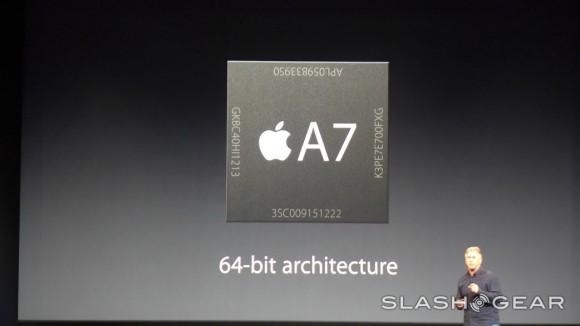 With a new gush of power in this chip, the 2nd generation iPad mini will be ready for the most powerful apps on the iTunes app store. Not that it wasn't before, but there should be no doubt that this iteration of the tablet far out-does the original. We'll be having a peek at the real down-and-dirty numbers once we have a closer look at the tablet in our full review.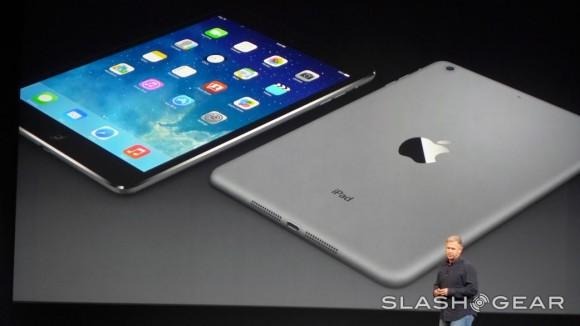 This version will be available in November for a price starting at $399 with Wi-fi while the original iPad mini will stay at the $299 price point. This will be available starting at $529 with mobile data.
Have a peek at SlashGear's Apple Hub for more information on this tablet as well as the rest of the announcements from today's big Apple event. We'll be continuing to investigate on the real changes between the original iPad mini and this 2nd generation in the meantime, while we get prepared to reveal as much hands-on time as you could possibly desire!