iPad jailbreak promised soon after 3G model's release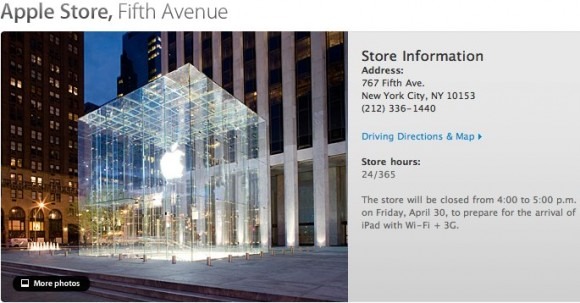 We've already heard about the first iPad WiFi + 3G deliveries being made – early – to preorder customers, but today's the day when the cellular-enabled iPad makes its official debut at Apple Stores.  Interestingly, it sounds like the iPhone Dev Team are ramping up for an iPad jailbreak release too; according to their blog, the "Spirit" jailbreak – the underlying technique of which was demonstrated within 24hrs of the iPad WiFi's launch at the beginning of the month - will be made public "at some point after" the iPad WiFi + 3G going on sale.
In fact, Spirit won't just impact both iPads, but the iPhone 3GS and iPod Touch 3G too, together with earlier devices (that already have jailbreak systems in place).  It's an untethered jailbreak, but does not include a carrier unlock.  However, the team also point out that since the hack takes advantage of security weaknesses in the iPhone OS that are also in place for non-jailbroken users, it's likely that Apple will move quickly to address the flaw.
Their advice is to back up your device's "SHSH blobs" asap, before Apple's fixing-team spring into action.  Instructions on how to do that – together with links to the tools you'll need – are here.  Remember, the iPad 3G is supplied carrier unlocked, so if you're just looking for a way to use the tablet with networks other than AT&T you'll be able to do so simply by slotting in a new microSIM.
Meanwhile, Apple Stores will be closed today from 4pm to 5pm to prepare for the iPad 3G's retail debut.