iPad WiFi + 3G Preorders Already Being Delivered?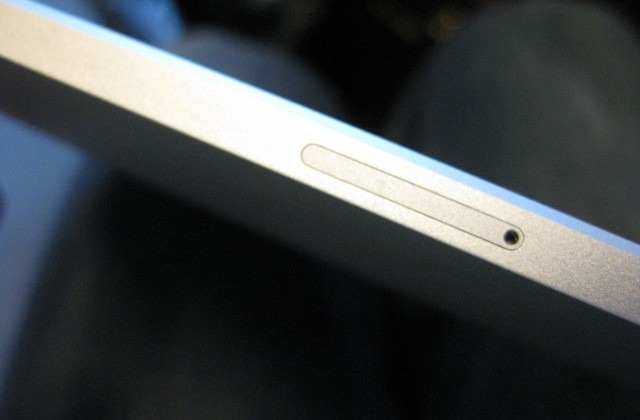 Preorders of Apple's iPad WiFi + 3G aren't expected to be delivered until tomorrow, April 30th, but it sounds like some people have got lucky.  BoingBoing reader Mike Ryan has apparently already received his 3G-enabled iPad, proving it with this close-up shot of the microSIM card slot.
What's surprising is that Apple managed to keep their initial WiFi-only iPad deliveries to schedule, and we didn't hear of any early recipients a few weeks back.  BoingBoing seem to imply that they've heard from more than one person whose 3G model has arrived today, however, so keep an eye on your mailbox.
Full deliveries are expected to take place tomorrow, while Apple Stores will have the iPad WiFi + 3G in stock from 5pm.  Pricing is $629 for the 16GB iPad – a $130 premium over the non-3G – while 32GB and 64GB units will be $729 and $829.  3G service itself is provide by AT&T in the US, with 250MB for $14.99 and unlimited data for $29.99 per month.