iPad goes free in Japan with Softbank deal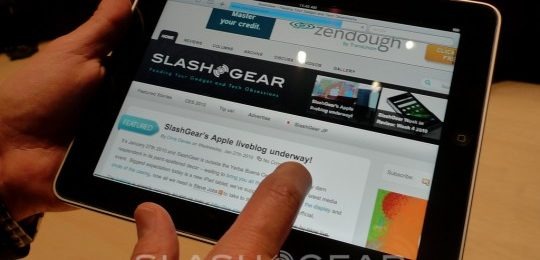 After UK carriers announced plans to subsidize the iPad last week, it was only a matter of time until rivals were simply giving them away. Japanese carrier Softbank is preparing to offer free iPad WiFi + 3G tablets with two year data contracts as part of an "iPad for Everybody" promotion; the iOS slate is free but the 25-month agreement is 4,725 yen ($56) per month.
Softbank is throwing in 24-months of free WiFi access at its hotspots, and if you'd rather a larger-capacity version of the iPad you can have that too, as long as you don't mind paying extra upfront. It's unlikely to work out cheaper in the long-term, but it's a sign that iPad availability is trickling down to all price points in its drive to undermine PC growth.
[via mocoNews]