iPad flies high with Gameloft Jetstar gaming deal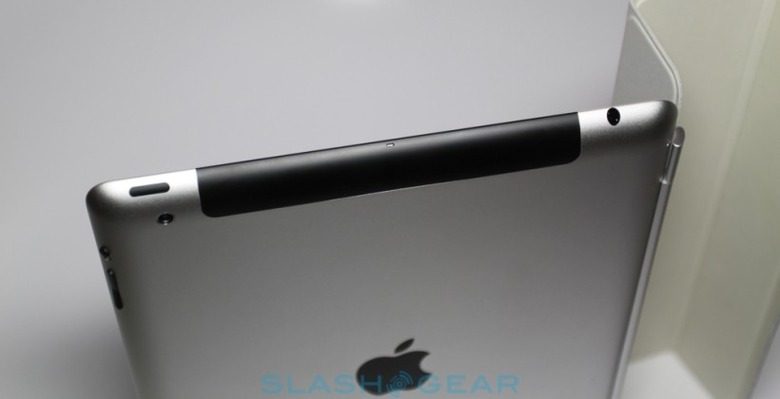 Tablets are seeing sky-high demand, with news that social game developer Gameloft has inked a deal with Australian airline Jetstar to offer iPads preloaded with games for in-flight use. Twelve titles are expected to be offered to Jetstar passengers eventually, with Real Football, Shrek Kart, Avatar, UNO and N.O.V.A.: Near Orbit Vanguard Alliance first to appear on the rented Apple slates.
Seven titles will follow on in Q1 2012, including GT Racing: Motor Academy, Brain Challenge, Blokus, Ironman 2, Let's Golf 2, The Settlers and Asphalt 5. Only those on flights longer than two hours will be eligible to rent the tablets, which have a battery life of up to 10hrs each.
Flights including Australian domestic, trans Tasman and short-haul international flights between Australia and New Zealand will all run the scheme, with pricing ranging from A$10 to A$15 ($10-15) per flight. It doesn't look like the iPads will also have internet access, however.
Jetstar isn't the first airline to implement tablets for in-flight entertainment. American Airlines announced back in June that it would be outfitting select transcontinental and intercontinental flights with Samsung's Galaxy Tab 10.1. The Android Honeycomb slate was modified by Samsung with extra memory, and would come with a library of multimedia preloaded.