iPad 3 named iPad HD in parts listing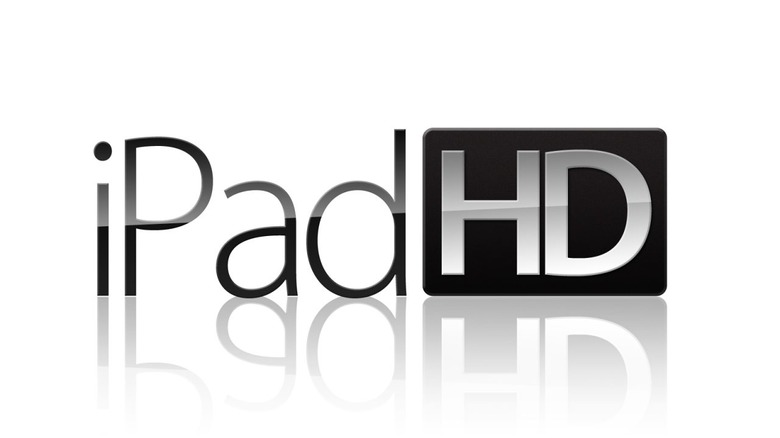 Apple's much hyped iPad 3 may actually be named the iPad HD, according to parts listings from iPad accessories manufacturer Griffin. Despite Apple's simple approach towards device names, it's never been an easy task guessing what the company's next hot product will be called and the next-gen iPad is no exception. We've definitely heard of the iPad HD name before when rumors first spread about the upgrade to a Retina-like HD display.
Michael Fonfara tweeted early this morning an image allegedly of Griffins parts listing, which showed three case accessories designed for a new "iPad HD" with the "3" in parentheses. In addition to the purported evidence, Fonfara also claims to have confirmed with Belkin on the new iPad name.

With only a few short days ahead of the actual unveiling event on March 7, large manufacturers would likely know what to expect, although there's still the possibility that they're also guessing. Plus, the iPad HD name has circulated before so it's not a huge revelation. Apple could still surprise us with an iPad 2S.
[via Gizmodo]