iPad 2 Smart Covers refreshed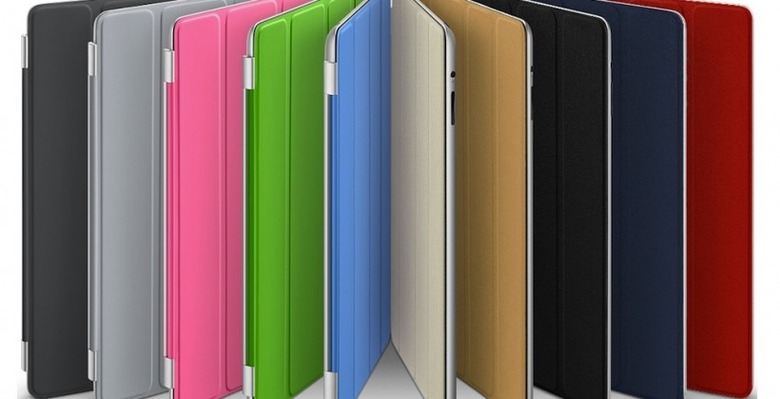 It's not just Apple's new MacBook Pro range that the company has revealed today: there's also a refresh of the iPad 2 Smart Covers to take your fancy. The line-up – which still attach magnetically to your second-gen Apple tablet, and automatically flick it in and out of sleep mode when closed and opened – now includes a new dark grey option, while the interior lining of all options has also been modified. Unfortunately there's bad news for those who favor vivid colors.
Where previously Apple used a standard gray microfiber on the inner surface of each Smart Cover, now the material matches the outside instead. That means passers-by will be able to more easily tell which Smart Cover you bought when you're using it, furled up, to prop up your iPad 2 on a table. The external finish is apparently "more vibrant" too, it's claimed.
Apple giveth and Apple taketh away, however, and gone is the bright orange cover: if you have a taste for the dramatic then the pink is probably your best option. Pricing is still $39 for the polyurethane models and $69 for the leather versions.
Apple was criticized last week, when a hack involving the Smart Cover was identified that could allow a third-party to access user data on the iPad 2. Using a combination of the cover's magnets and different button-presses, it would be possible to access whichever app was on-screen when the iPad 2 had been locked.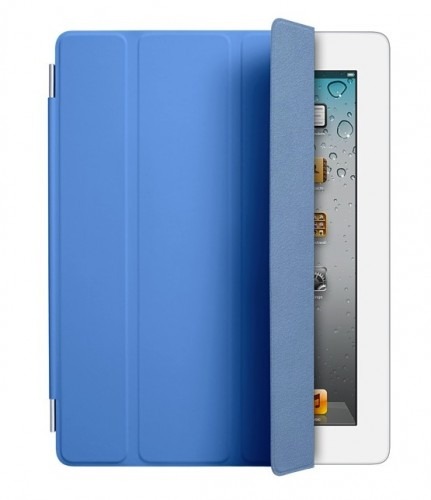 [Thanks Paul!]