iPad 2 Shortage Down To LG Display Tip Insiders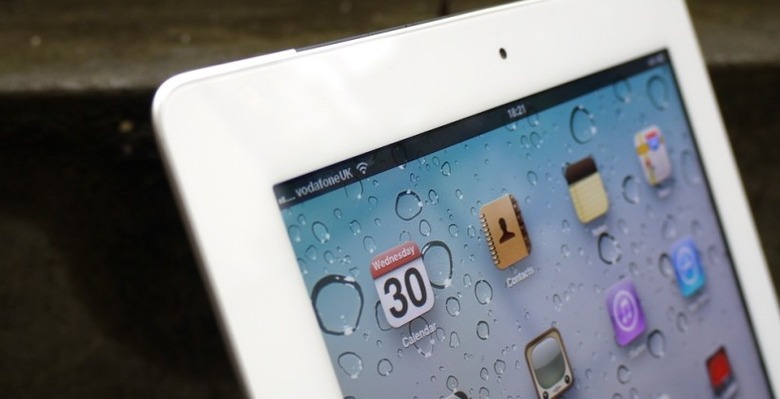 LG Display is reportedly ramping up 9.7-inch LCD IPS panel production for the iPad 2, after production issues supposedly hamstrung Apple's ability to get the coveted slate onto shelves. According to DigiTimes' sources, LG Display's shipments will only get back up to original estimates sometime this quarter; analysts have suggested that production rather than demand is the biggest limit on the iPad 2's sales success.
LG Display only shipped 3.2m of the screens in Q1 2011, outnumbered by Samsung (who shipped 4m); the pair is expected to be joined by CMI as another panel supplier in May, assuming Apple approves its production. The LG panels were apparently plagued with light leakage issues.
However, it's not the only issue Apple has reportedly had with iPad 2 production; the lamination process for the slimline glass display is also said to have been causing headaches, along with production shortages of the speaker assembly, new to the second-generation model. Apple was recently forced to halt iPad 2 sales in South Korea and Singapore