iPad 2 Supply Shortage Halts Sales In South Korea And Singapore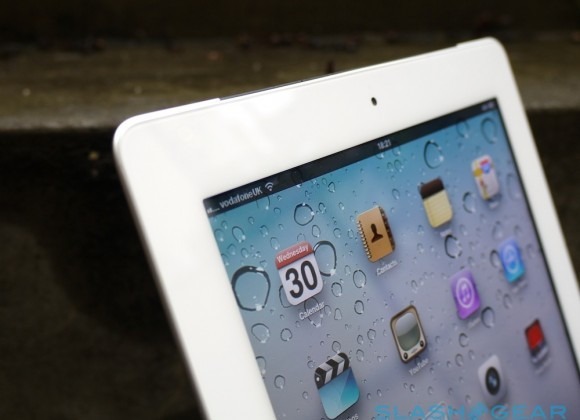 Apple's iPad 2 had just gone on sale in several Asian countries, arriving in South Korea and Singapore last Friday, April 29th. Now, less than a week since launch, South Korean carriers SK Telecom and KT Corp have both had to halt sales due to a supply shortage. The online Apple Store in Singapore has also begun listing the iPad 2 as currently unavailable.
SK Telecom has posted the following message on their website:
Our iPad 2 inventory has been depleted and we apologize for failing to provide enough supplies due to the product's global supply shortages.
Below is a screenshot of the Apple online store for Singapore: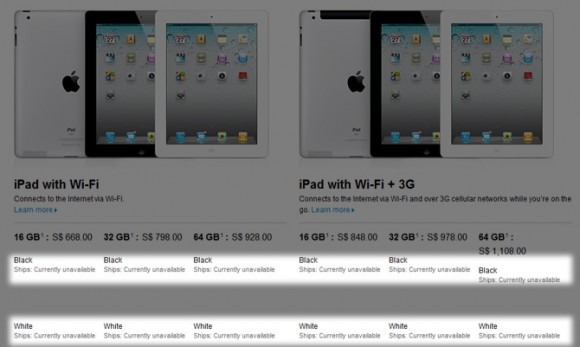 We reported last month that Apple had to cut back on its iPad 2 sales estimates due to production delays. Even in their strong fiscal Q2 earnings report, the iPad 2 had missed sales expectations. However, the disappointment in sales was due to a lack of supply and not a lack in demand. Apple COO Tim Cook was quoted as saying, "The iPad has the mother of all backlogs," claiming that all iPad 2s produced had been sold.
[via 9to5 Mac]