iPad 2 price slash incoming insists analyst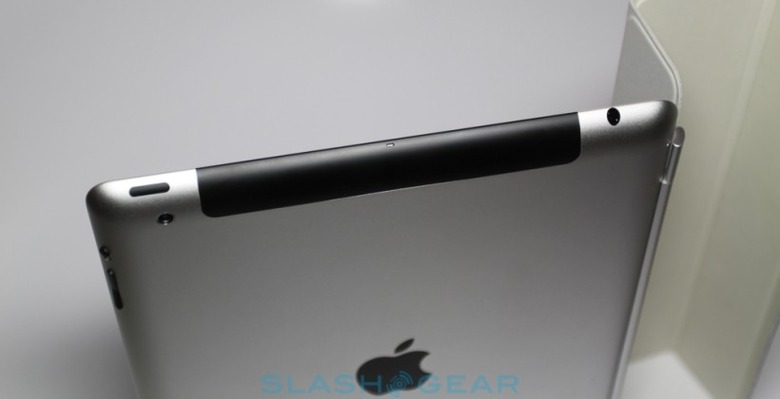 Apple's iPad is on the cusp of a price cut, analysts are predicting, to counter public perception that the iOS tablet is an expensive option in the slate marketplace. Low-cost rivals such as the $250 B&N NOOK Tablet as well as deeply discounted – and considerably less successful – models like the HP TouchPad and BlackBerry PlayBook are a sign of "a more realistic pricing approach" Goldman Sachs analyst Bill Shope reckons, MSNBC reports, warning clients to expect "near-term demand challenges" as consumers grow wary.
Apple has previous suggested that Android tablets that fragment the platform are only a positive thing for the iPad, frustrating shoppers and leaving the iOS slate looking like the paragon of stability in comparison. Nonetheless, reports out of the supply chain allege that Apple is facing a tablet stock glut, with "short-term market saturation" forcing the company to slash production orders.
The original iPhone saw dramatic price cuts early in its life-cycle, as Apple attempted to find the sweet spot that balanced prestige and perceived value. However, where smartphones are generally subsidized by carriers, that's less common with tablets, especially the WiFi-only variants.
The iPad 2 is "long overdue for a price cut" Shope concludes, though does not suggest the extent to which that cut might be. It's possible that any price movement would reflect positively on Apple, however, given that the company is not especially known for steep discounting.