iPad 2 international release on track despite US scarcity insists Apple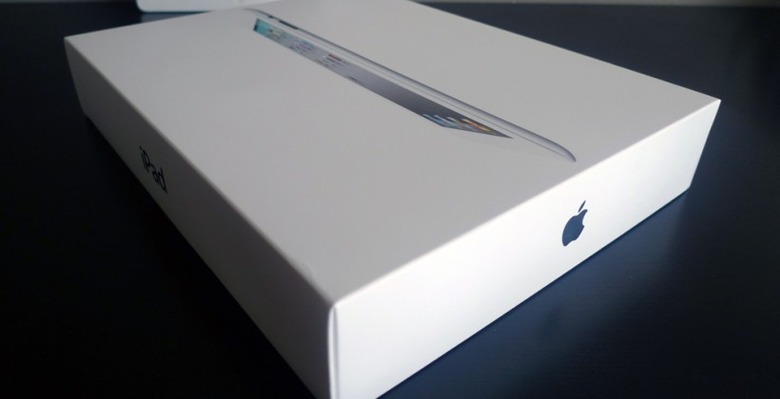 Despite fears to the contrary, Apple has insisted that the iPad 2 international launch set for this coming Friday is still on track. Following ongoing in-store shortages after the US iPad 2 launch, and online orders stretching out to 4-5 weeks before delivery, many were concerned that Apple would be forced to push back the international release of the tablet to suit; however, an Apple UK spokesperson confirmed to TechRadar that "everything that is on the website still holds true."
The US shortages have been compounded by ongoing unofficial exports and eBay flipping, with gangs of iPad 2 buyers taking advantage of the high demand and relative scarcity to drive up aftermarket pricing. Apple is yet to confirm official sales figures, only saying that the interest has been "amazing."
It could well be that Apple is retaining iPad 2 stock for the international roll-out, at the cost of availability in the US. That would at least help the company avoid the embarrassing delay the first-gen iPad suffered.