iPad 2 availability improves: ships in 1-3 days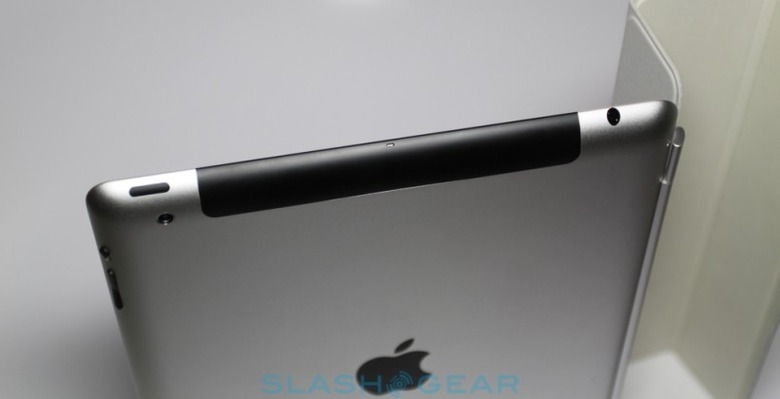 Apple continues to shave away at the iPad 2 delivery delay, now bringing availability of the second-generation slate down to just 1-3 business days in the US. Despite it having launched several months ago, demand for the iPad 2 had always overwhelmed Apple's own supply chain; only recently did Apple manage to get its delivery estimates down to 3-5 days.
The improvement only currently appears to be affecting Apple's North American online stores – the Canadian store is also down to 1-3 days – with orders elsewhere still demanding extra patience. In the UK, both the WiFi-only and 3G + WiFi models are listed at 3-5 days.
Various unofficial explanations for Apple's shortage of stock had been suggested, though unsurprisingly Apple itself declined to comment. Panel supplier LG Display was tipped to be experiencing lower than expected yields, at least of 9.7-inch screens that met with Apple's exacting standards: rejected panels were believed to have shown more light leakage than the company permitted. Interestingly, tablet-producing rivals are said to have picked up the screens Apple rejected for their own models, in an attempt to work with the significantly constrained supply-chain.
Ironically, just as Apple is getting up to speed with the iPad 2, the company is also believed to be readying a new model. The "iPad HD" is, leaks claim, an addition model rather than a replacement, with a higher-resolution display intended to appeal to graphics professionals.
[Thanks to everyone who sent this in!]