iOS update 10.0.3 released: here's why you should upgrade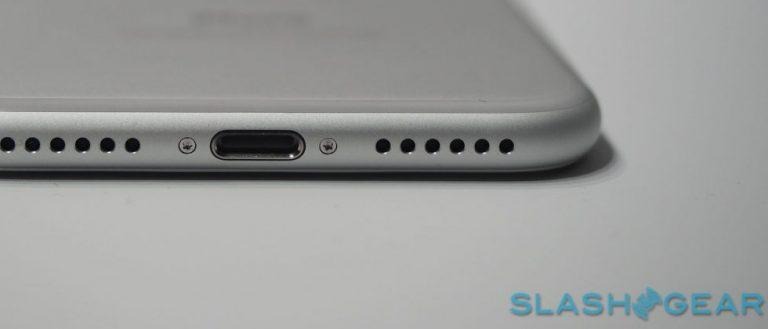 The newest update for iPhone 7 and iPhone 7 Plus is out right this minute, including one priority bug fix. This priority bug fix makes temporary cellular cut-outs a thing of the past for iPhone 7 users. This bug turned up in some – not all, but some – iPhone 7 and iPhone 7 Plus units in their first few weeks on the market.
This is the latest update for the iOS family of devices, but it wont be available for all iPhones and iPads. Instead, this update aims at the iPhone 7 and iPhone 7 Plus only. This update may come for other devices, but it's far more likely that they'll skip to higher versions.
Before this update arrived, the solution was to turn off Voice Over LTE feature to get reception. Those that had turned off Voice Over LTE to gain reception will need to turn VoLTE back on after this update. The VoLTE feature will not turn itself back on its own.
To get this update, users will have to open Settings on their iPhone first. Inside Settings, users will have to tap General, then Software Update. Users can also opt to connect their iPhone 7 or iPhone 7 Plus to their Mac computer to update using iTunes.
This speedy an update and fix shows how important it is that Apple keep such tight control of iOS. Google's Pixel smartphones will look to do something similar. Have a peek at what the Pixel project's Performance Lead had to say about the devices.
Another recent software discovery in the iPhone 7 had to do with the device's Home button. In iOS 10, users will find an oncreen button appearing if the physical Home button stops working. "The home button may need some service," the phone will say. "In the meantime, you can use the onscreen Home button below."