iOS Photo Access Glitch Fix Incoming Tip Sources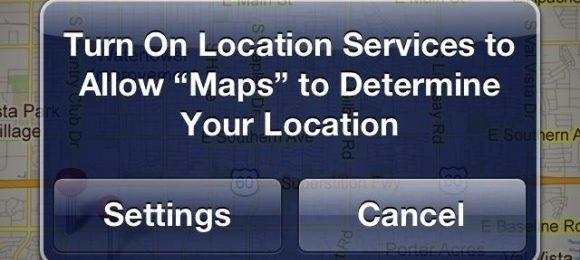 The iOS loophole allowing developers to suck all of the photos stored on an iPhone, iPod touch or iPad with rogue applications to a remote server is set to be closed by the next iOS release, sources claim. The functionality is supposedly unintentional on Apple's part, insiders familiar with the situation told The Verge, but the Cupertino company has been informed of the flaw and is working on a fix.
The issue was noted earlier this week, with third-party apps requesting access to location data stored in photos and videos also proving able to upload the media themselves to the developers' servers. A dummy app produced by a developer served as a proof-of-concept, and while the apps did need explicit permission to access data, it was not necessarily clear that the content uploading was a possibility.
Exact timescales for the next iOS release are still unknown, so it's not clear when Apple will push out the rumored fix for the problem. One possibility is a simultaneous launch alongside the iPad 3, itself expected to hit store shelves in mid- to late-March after making its official debut next Wednesday, March 7.
The unofficial access is another embarrassment to Apple, which saw controversy earlier this month after revelations that apps – including Path – were uploading entire address book details as a matter of course. A new Contact Data Privacy Policy has been introduced, and Apple is expected to address the security issue in the next iOS release.