iOS 9 features support for developers' ad blocking, privacy extensions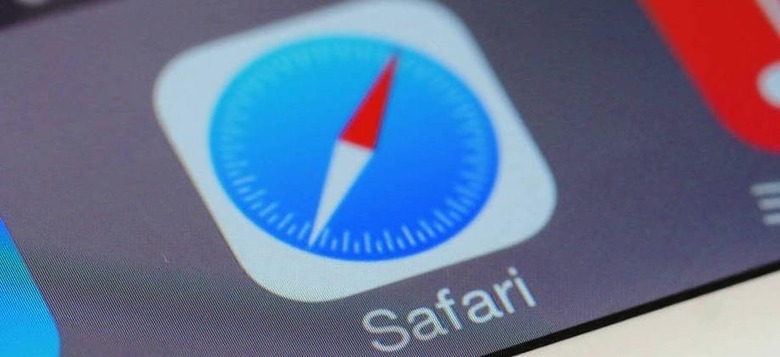 As developers at Apple's WWDC even this week have had a few days now to play around with the new iOS 9 beta, Settings options and documentation have been discovered that suggest Apple will allow developers to build app focused on ad blocking and privacy. These features aren't being widely promoted, but were found deep in the iOS Developer Library. Called "Content Blocking," the feature relies on an API that will remove elements like images and cookies from web views.
The way the feature exists now in the iOS 9 beta, developers can use a JSON file to set rules that will prevent pop-ups, images, cookies, resources, and more from being shown in the Safari browser app. The Content Blocker menu in Settings has the following description: "Content blockers affect what content is loaded while using Safari. They cannot send any information about what was blocked back to the app."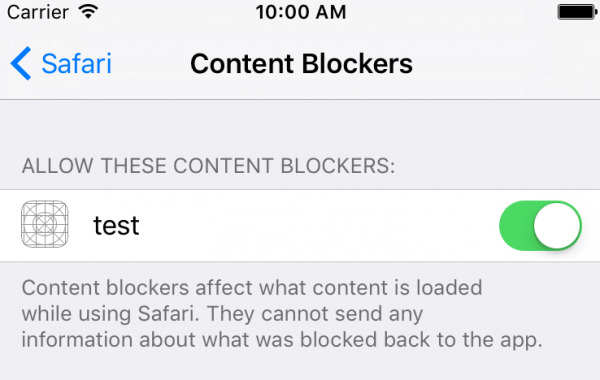 An app must add blocking functionality before it will appear in the above menu. Apple's documentation doesn't offer many other details about the feature, but it does mention that Safari on OS X El Capitan will support it as well.
It's not clear what Apple plans to do with Content Blocking; it may allow ad blocking across the board at users' preference, but it also seems likely to focus on user privacy, such as limiting tracking elements on websites. Should it turn out to be the former, it might mean the iPhone could see apps like Disconnect, software that blocks tracking scripts, or a mobile version of Adblock Plus, the popular browser plugin.
VIA The Next Web
SOURCE Apple Developer