Adblock Plus launches browser for Android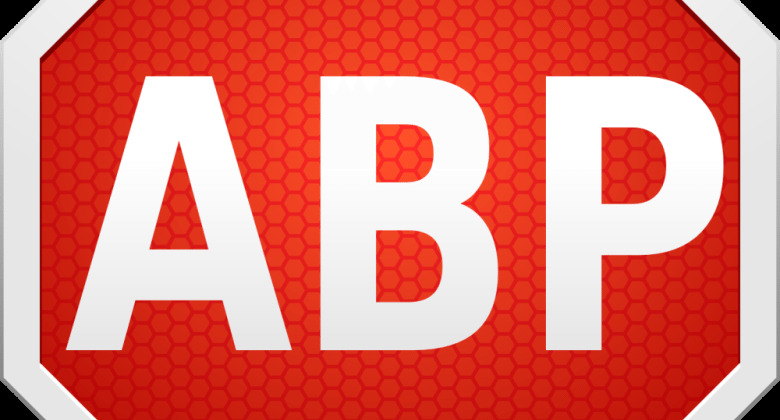 Adblock Plus, the beloved plugin that de-clutters our browsers from banners and other ads, now does exactly the same on Android-based smartphones with its own browser. Dubbed Adblock Browser, the app is still in beta, which anyone can sign up to join, and is based on the open source version of Firefox for Android. With Adblock's new solution, users no longer have to install separate add-ons, which involves downloading multiple apps, as their browser block ads automatically as you surf the web.
Adblock Browser claims four main features: automatic ad blocking (obviously) just as it works on the desktop; allowing web pages to load quicker, saving users' battery life and lowering data usage; reducing the risk of malware that tries to hide behind mobile advertising; and complete control by defining what kinds of ads are ok to display.
Android users interested in trying out the app now simply need to join the Google+ community, then go to "About this Community," and select "Beta Opt-In."
Adblock says it hope to have the app out of beta sometime in July or August, hopefully with additional malware and tracking protection features. For those curios, Adblock Browser is based on the Android version of Firefox 37, and the developers say they will keep things up to date as Firefox developer Mozilla releases updates.
Adblock has commented that they see their app as more than just a tool for convenience, but as a way to improve the mobile web experience. Co-founder Till Faida says, "As people have embraced the mobile web, advertisers have rushed in after them and destroyed the user experience with ads that are often thoughtlessly designed, as well as mobile ad networks that are riddled with security holes." It's naive to think we can get rid of online advertising completely, but hopefully Adblock's browser can lead to better awareness and usage.
SOURCE Adblock Plus