iOS 9.3 causing app crashes for some with broken Safari links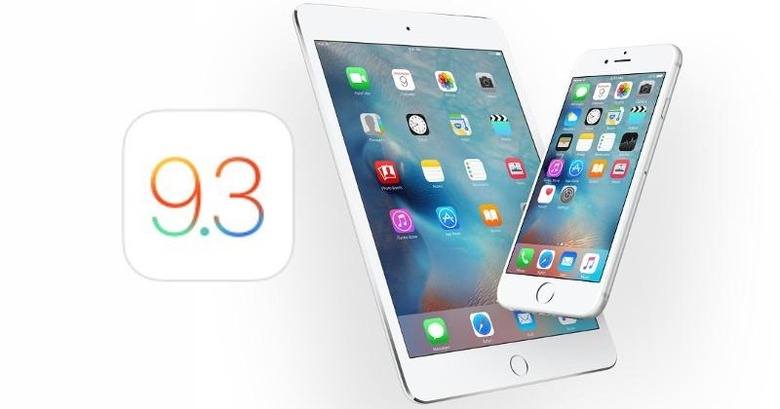 Seems like iOS 9.3 is turning out to be one of Apple's more buggy software updates in recent history. Only a few days after Apple had to re-issue a new build of iOS 9.3 after some owners of older iPad models were left with bricked devices, another issue is turning up that results in broken website links in Safari, Mail, Messages, and other apps. Apple's Support forums are starting to see hundreds of posts from users frustrated with the bug.
The exact cause remains unknown, and at this time there are no reliable work-arounds, but most affected users seem to experiencing the problem on a iPhone 6s or iPhone 6s Plus. When trying to tap on a link to visit a website from any number of apps, either nothing happens, or the app freezes or crashes.
It's not only Apple's first-party apps that are affected, as one poster of the Support forum mentions they can't open links in both Safari and Chrome. Some users note that tapping to open a link is unresponsive, while tapping and holding causes the app to crash. Seeing as many complaints come from those with the latest iPhone models, there's a chance it could be related to the new 3D Touch feature.
Unfortunately there's still a small number of users who say they are experiencing the issue but haven't updated to iOS 9.3, and are still on iOS 9.2.1. Combining this with the fact that bug is occurring across many different apps and is affecting people in different ways, there could be more than one cause, or at least a very complicated one.
Hopefully Apple will make an official comment on the issue soon, especially since their @AppleSupport account on Twitter is also getting bombarded with complaints.
SOURCE Apple Support 1, 2, 9 to 5 Mac