Apple releases new iOS 9.3 update after older devices left bricked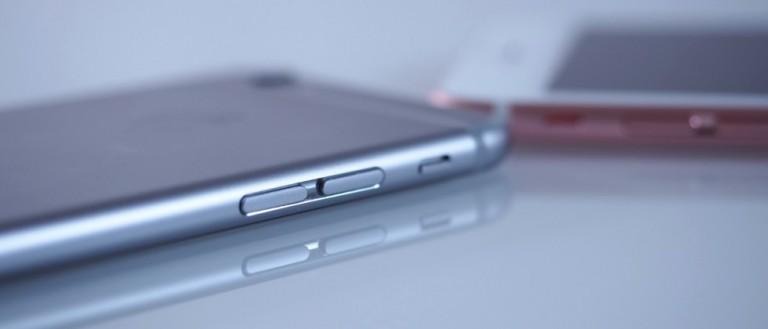 While Apple released the latest update to iOS earlier this week, bringing it up to version 9.3, the installation process didn't go so smoothly for users will other iPhone and iPad models. The update successfully introduced the new Night Shift feature to the iPhone 6 and 6s, along with the iPad Air 2 and iPad Pro, but some devices, notably the iPad 2, were left bricked and unusable. It may have taken a few days, but Apple has acknowledged the issue and in turn released a new build of the iOS 9.3 update to address the issue.
Apple hasn't revealed the exact details of the issue, as it has to do with users entering their Apple ID credentials, but the company temporarily pulled the update for iPhones from the 5s and earlier, as well as iPad models from the original Air and earlier. Apple has already released an updated version of iOS 9.3, so those users affected, or those who haven't yet downloaded it, are now able to do so.
Some users with affected devices found themselves stuck in an endless activation loop if they didn't remember or mistyped their passwords when verifying their Apple ID as part of the software update process. The iPhone or iPad was then left in an inactivated state and users had no way of completing the update.
Those with bricked phones or tablets can now download and install the new iOS 9.3 version — identified as build 13E236 — via iTunes by connecting their device over USB. This is will fix the activation loop problem as well as update the iPhone or iPad. Anyone else who hasn't yet downloaded iOS 9.3 can safely do so over the air or via their preferred method, and they shouldn't encounter any activation problems.
SOURCE 9 to 5 Mac