iOS 9.0.2 patch fixes lock screen security flaw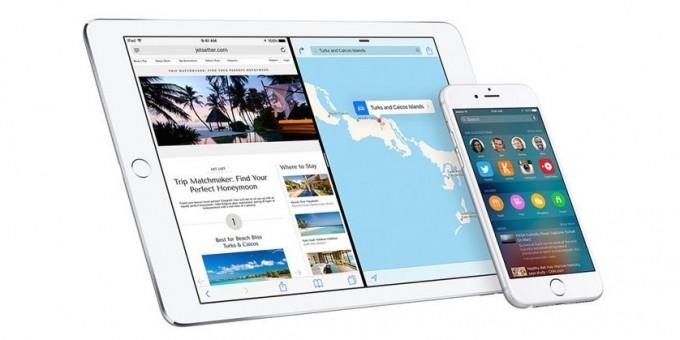 In the last 24 hours, Apple began rolling out the latest patch to its new iOS 9 operating system, this time version 9.0.2. Along with fixing a number of bugs, including issues with iMessage activation, iCloud backups, cellular data usage, and screens rotating at improper times, this latest release also addresses the recently discovered lock screen exploit that would allow someone to get past the PIN entry and gain access to photos and contacts.
Because of this security fix, Apple has stopped signing builds of iOS 8.4.1 and iOS 9.0. This means that users looking to downgrade from the latest version of the OS will not be able to use either of those firmware versions. Apple does this to make sure iOS devices have the most stable and secure version of the software.
As for the lock screen security exploit, it wasn't a huge threat, as the steps involved were fairly lengthy and convoluted. They involved activating Siri during the fifth attempt to enter a PIN, then asking the time to get access to the clock app, highlighting text to get access to the "share" button, and eventually getting to the screen where new contact details can be entered. For those curious, the full process can be seen in the video below.
While iOS 9 was only released a few weeks ago, the 9.0.1 and 9.0.2 patches have debuted only a week apart. Meanwhile, Apple has also just released the third public beta of iOS 9.1, which includes several background updates as well as a number of new emoji characters.
VIA Apple Insider