iOS 8 beta 4 arrives with design tweaks and more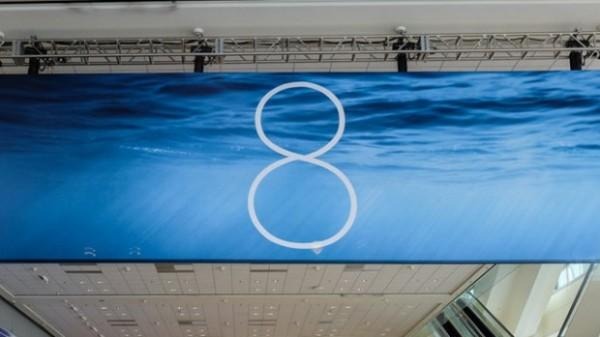 Apple has rolled out iOS 8 beta 4, which — as with the last beta — brings around some additional minor changes, among them being subtle alterations to the design. As you might anticipate, there are also quite a few bugs still present, which Apple has detailed for developers.
The changes in the latest beta are all minor, but largely visual in nature, meaning users will likely spot the subtle alterations after updating. The Display & Brightness option, for example, has been uncoupled from Wallpaper, and the black borders previously in Control Center are no more.
Check out our SlashGear Apple Hub for news, reviews and more!
New items and changes have also appeared in the menu, such as, under Settings, Messages offering additional storage options that give better control over messages. HomeKit now includes a Home Data icon, there's a new option to toggle on/off Suggested Apps, as well as Recent and Favorites for Contacts.
A quick trot through the Release Notes on Apple's website shows that quite a few bugs still exist, and that many bugs were fixed with this release. Users might find trouble with things like turning back on predictive text, iCloud Keychain syncing, the Music app having issues with not responding if you try to download an album, and more.