iOS 8.1 Beta code confirms iPad Touch ID rumors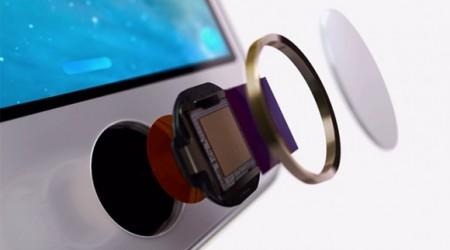 iPhone 6 with NFC? Check. Apple Watch? Check. iPad with Touch ID? Well, almost check. A recent iOS 8.1 Developer Beta apparently contains hints that the next iPad generation will have some support for Apple's upcoming mobile payment system. However, Apple Pay support will be limited to payments that only require authentication via a Touch ID fingerprint sensor on the tablet.
Apple's next iPad line has long been rumored to sport Touch IDs when they get revealed. In particular, the iPad Air 2 and the iPad mini 2, not yet their real names, of course, have been leaked with hints at a Touch ID sensor on the front plate of the tablets. Of course, given these are from unconfirmed device models, we can never really be sure. Well, now we can, just for a bit, since the latest clue comes straight from the horse's mouth. Or so we're told.
The finding comes from developer Hamza Sood, credited for similar sleuthing of previous iOS betas. According to Sood, there is a code string or a piece of text that will be visible to the user, in one form or another, that mentions using Touch ID on the iPad for Apple Pay.
"Pay with iPad using Touch ID. With Apple Pay, you no longer need to type card numbers and shipping information."
Naturally, since you'll only be able to use Touch ID on an iPad if the tablet has a Touch ID sensor, then the only logical conclusion is that the tablet will indeed carry this awaited feature.
That said, the next iPad's Apple Pay support will only be partial. To be exact, there is no indication that Apple's tablets will be toting NFC chips inside them any time soon. This means that the devices won't be useful for one tap payments, which admittedly might be an awkward procedure. Instead, the tablet will be limited to payments, as well as third party apps, that simply use Touch ID for personalized and secure authentication.
VIA: Engadget, Cult of Mac