iOS 7.0.3 appears, making way for iPad reboot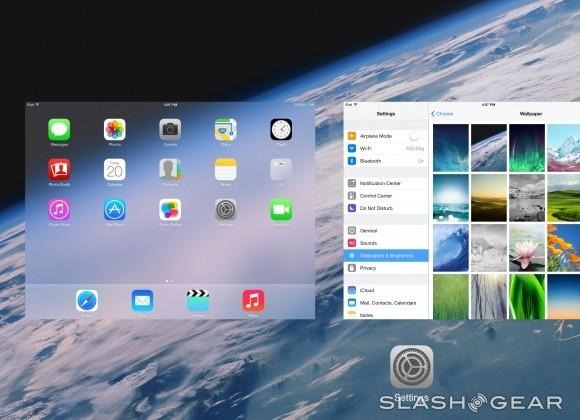 This week the likes of iOS 7.0.3 has appeared in the wild, working on Apple employee and partner iPhone devices in what very well may be the last update before iOS 7.1, the version headed for the first iPad 5 and iPad mini 2 release. This release has been suggested to be taking place later this month, with an Apple event likely set for closer to the 15th of October. What you'll find for iOS 7.0.3 is likely bug fixes, with the public release headed for the middle of next week.
Word from BGR suggests that build 11B491 will be hitting the likes of iPhone 5s and iPhone 5c devices this week for Apple partners and employees, while the iPhone 4 and 4S along with the iPhone 5, iPad 2, iPad mini, and original iPad will be seeing the update along with the public by next week. This update also hits the 5th generation iPod touch for good measure – even the Space Gray version.
This update follows iOS 7.0.1 and 7.0.2 (believe it or not) which brought on – largely – bug fix suites on the whole. One possibility for iOS 7.0.3 is a "fix" for early jailbreaking efforts that've begun to surface just this week. Meanwhile an iMessage bug fix is in the works as well, though it's unclear whether this fix will need a full iOS update to complete, or if just the app itself will need to be kicked in the bud.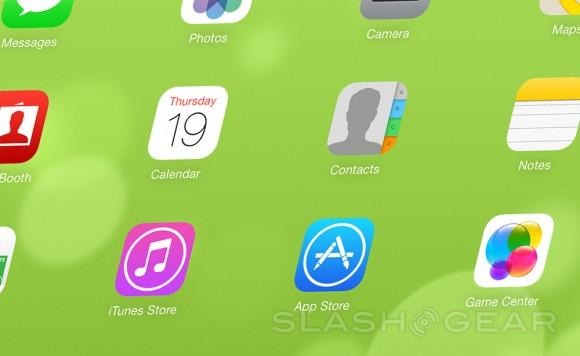 Those of you still hesitating downloading iOS 7 will do well to have a peek at the Don Reisinger article by the name of Love it or hate it, you have no choice but to download iOS 7. We've also got a feature you'll be needing to have a peek at that describes the end of Apple support for old builds – or the reversion back to those old builds, at least, in the end of iOS 6 signing.
No worries though – again, if you're not a lover of iOS 7 – as there are some settings switches you can take part in if you're not all about the newness. Have a peek at the timeline below for additional clues as to what the release of iOS 7.1 will bring – namely: iPad reboots.