iOS 12 could bring universal iPhone apps with Mac support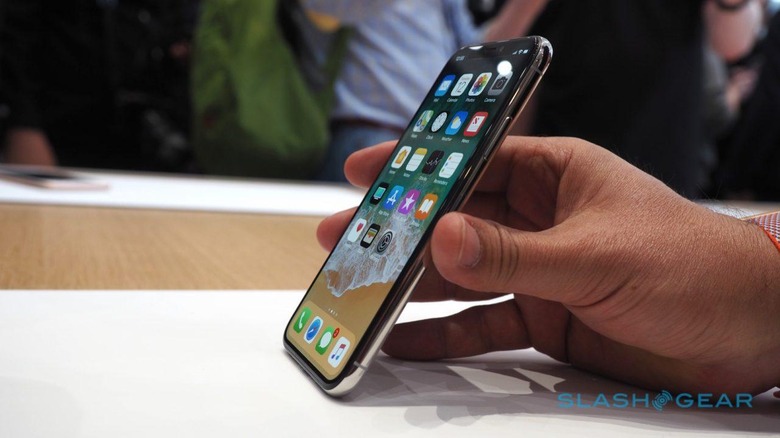 Apple's iOS 12 will focus on a few headline features, including apps that can run across both iPhones, iPads, and macOS desktop computers. The upcoming release is expected to be previewed at Apple's Worldwide Developer Conference, WWDC 2018, this summer, though not arrive on devices until the fall.
While that might be the typical cadence for an iOS update, the Cupertino firm's strategy for it has changed considerably, new reports today suggest. In previous years, WWDC has been a fountain of new features, with Apple filling multi-hour-long keynote sessions with new additions to iOS and macOS to a backdrop of developer whooping. The unfortunate footnote to that, though, is the increasing tendency for some of those features to miss their deadlines or arrive with glitches.
A report from Bloomberg suggests Apple is taking a step back as a result, and will focus on refining a more manageable set of upgrades for iOS 12. However, that's not to say that the list of new features will be disappointing. Indeed there are signs that one of the most hotly-anticipated – not to mention controversial – changes to iOS applications may almost be upon us.
Apple reportedly plans to make it possible for a single, third-party app to be run on both iOS devices like iPhones and iPads, and on macOS devices like the MacBook Pro and iMac. It'll obviously require macOS changes too, which are said to be part of macOS 10.14 codenamed "Liberty".
The first such apps to run cross-platform are expected to include macOS compatibility for Home. That's the iPhone interface for Apple's HomeKit system, which pulls together smart home devices like connected lights, locks, outlets, and more, into a single location. The Apple TV and HomePod smart speaker can both act as HomeKit hubs, allowing multiple iOS devices to control them whether they're at home or away.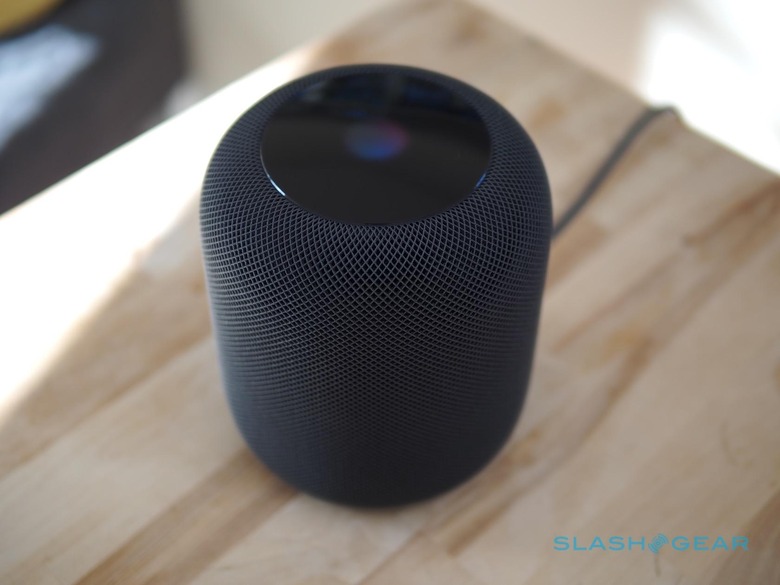 Apple won't be the first to push for universal apps. Microsoft has been encouraging developers to do that for some time now, creating software that runs on phone, tablet, laptop, and desktop form-factors, as well as on Xbox games consoles. Meanwhile Google has been doing something similar with Android and Chrome OS.
Other changes in iOS 12 – apparently internally codenamed "Peace" – will include more new Animojis, and expand support for the animated emojis to iPad. That'll coincide with a new iPad model, too, which will have a Face ID camera on the front just like the iPhone X and thus be able to animate the characters. To further push the technology, Apple is apparently looking to integrate Animojis into its FaceTime video calling service, so that people could have real-time chats as the characters.
iOS 12 is also expected to include a new version of Do Not Disturb, which will increase the flexibility of the system with new customizations. Siri will be more integrated into search, while augmented reality apps using ARKit will gain multiplayer support.
All the same, what's equally interesting is the list of features that Apple intended initially to include in iOS 12, but has apparently decided to delay. That includes a comprehensive home screen redesign for iPhone and iPad, along with a new interface for CarPlay, its automotive system for reducing distracted driving. A new Photos app has also been pushed back, while iPad owners will need to be a little more patient for tabbed interfaces within apps and split-screen support for two instances of the same app.
The Apple Pencil was also initially intended for new features, but which now will wait. Apple is supposedly working on FaceTime video calling for multiple participants, though again that may not be ready for release in 2018.
While the clamor for new features is always strong – and anticipation for the iOS and macOS previews high at WWDC – it's not hard to see how Apple's new strategy could work out better for the company. After all, many new additions to the two platforms generally get lost by the wayside, as just a small handful gain the most attention. If Apple can translate that into greater focus, then it should mean more stability for end-users as well as a more cohesive set of announcements ahead of new iPhone and iPad hardware later in 2018.