iOS 12.4 released: Walkie-Talkie back online, plus there's a surprise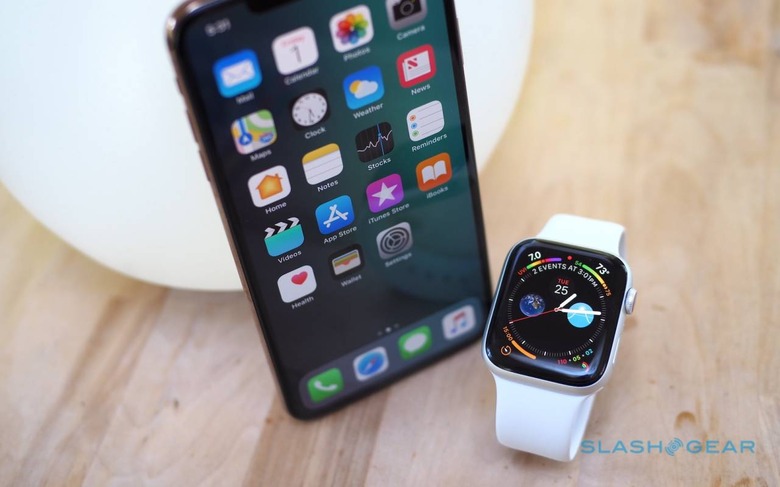 Apple has released iOS 12.4, improving iPhone migration as well as re-enabling the Walkie-Talkie app on Apple Watch with watchOS 5.3. The update is available for iPhone, iPad, and Apple Watch users today, and ends a week of offline functionality for Walkie-Talkie, after it was found to suffer a potential eavesdropping bug.
The Walkie-Talkie remains one of the more fun features on the Apple Watch, allowing users to communicate as they might have with a push-to-talk phone years ago. However Apple turned the app's functionality off in early July, having been alerted to a security vulnerability.
"Although we are not aware of any use of the vulnerability against a customer and specific conditions and sequences of events are required to exploit it, we take the security and privacy of our customers extremely seriously," Apple said at the time. "We concluded that disabling the app was the right course of action as this bug could allow someone to listen through another customer's iPhone without consent."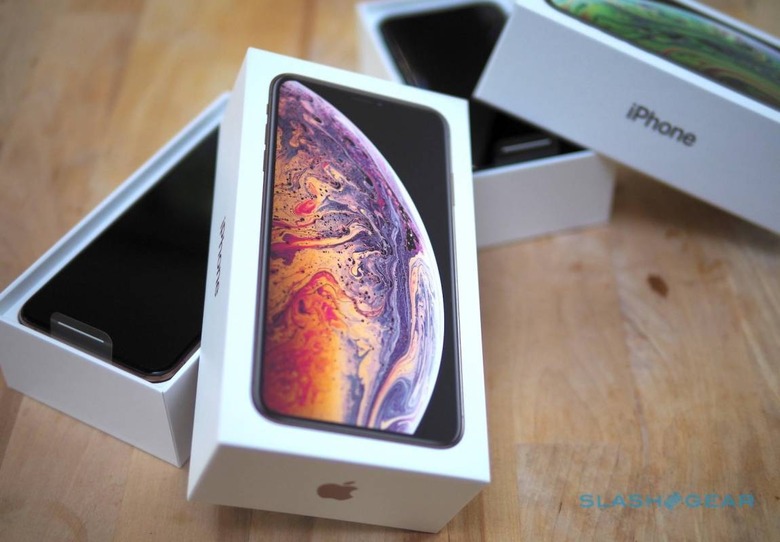 Happily for those missing the app, iOS 12.4 and watchOS 5.3 switch Walkie-Talkie back on. It's not the only change, mind. For iPhone users, the process of migrating from an old handset to a new one has been refined. You'll now be able to wirelessly transfer data directly between iPhones during the setup process, rather than having to use iTunes or iCloud as a go-between.
Apple News, meanwhile, has also been updated. Now, downloaded issues are available in the My Magazines section, regardless of whether you're offline or online. It's also possible to see all the the Apple News+ publications – including newspapers – at the top of the News+ feed, if you're a subscriber. Finally, you can now clear all of your downloaded magazine issues through the History settings.
It's not just iOS 12.4 - there's an update for older iPhone and iPad too
It's easy to forget that, while Apple does an impressive job of keeping older devices up to date with the latest software, it still inevitably leaves some iPhone and iPad models behind. Unexpectedly today, as well as iOS 12.4, two old versions of the OS are also getting upgrades. iOS 9 and iOS 10 are typically only found on much older iPhone and iPad models, but they're being updated today too.
iOS 9.3.6 and iOS 10.3.4 address GPS functionality on those older devices, whether it be on iPhones or iPads with cellular data. According to Apple, the problem centered on potentially impaired location data due to an issue with the GPS. That might then have a knock-on effect with the device's other settings, like the time and date.