Apple may have a huge iPad Pro and MacBook event tomorrow, but it's getting iOS 12.1 out of the way a day earlier, with Group FaceTime and more. The update comes hot on the heels of the iPhone XR release – and the iPhone XS and iPhone XS Max before it – with new camera features for Portrait mode, among other things.
Group FaceTime may well be the highlight feature. That was expected to arrive in iOS 12, but Apple opted to delay it so that it could refine the group video calling feature. Now, though, it's apparently ready for prime time.
Although there's no shortage of apps offering group video calls, Group FaceTime promises a more user-friendly experience. Each participant is given a floating thumbnail, and iOS can spot which person is currently talking and shift them to the forefront. The size of each window depends on how active that person is in the overall conversation.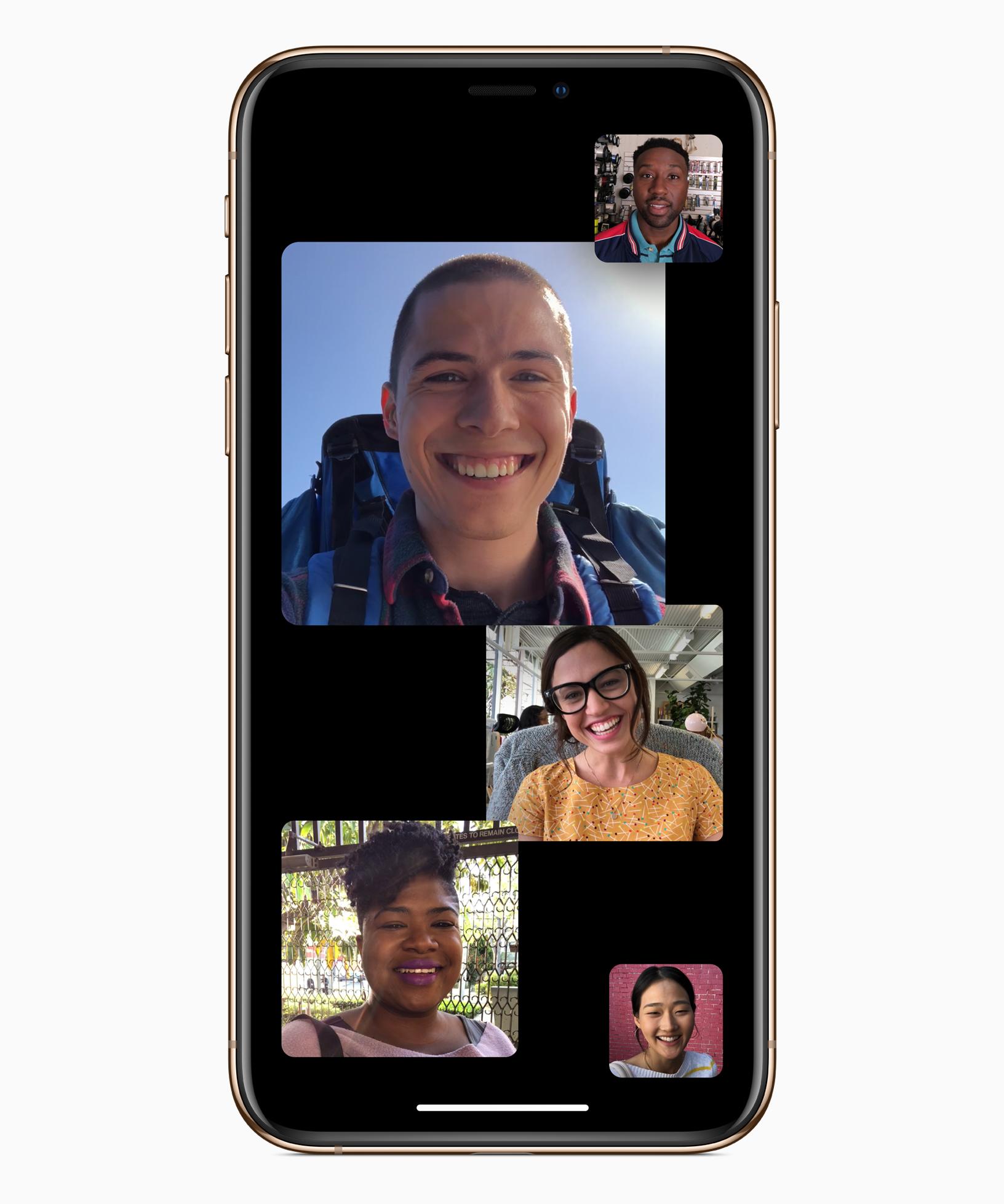 Group FaceTime also takes into account factors like duration of speech, volume, and motion. If you don't speak or participate, your window will be docked down at the bottom of the screen. However, you'll be able to manually select a window by tapping it, if you prefer.
Like one-to-one FaceTime calls, Group FaceTime conversations will be end-to-end encrypted. They'll also support all the usual emojis, Animojis, and Memojis. You don't need a 2018 iPhone in order to take part, either: the group video calls will be supported in Messages on iPhone, iPad, and Mac.
The other big feature in iOS 12.1 is Depth Control in the camera. While iOS 12 added the ability to adjust the depth effect in a Portrait mode photo taken with an iPhone camera after the fact, iOS 12.1 will allow you to tweak that setting beforehand. It'll be supported on both the rear and front cameras, assuming your iPhone has the TrueDepth camera array.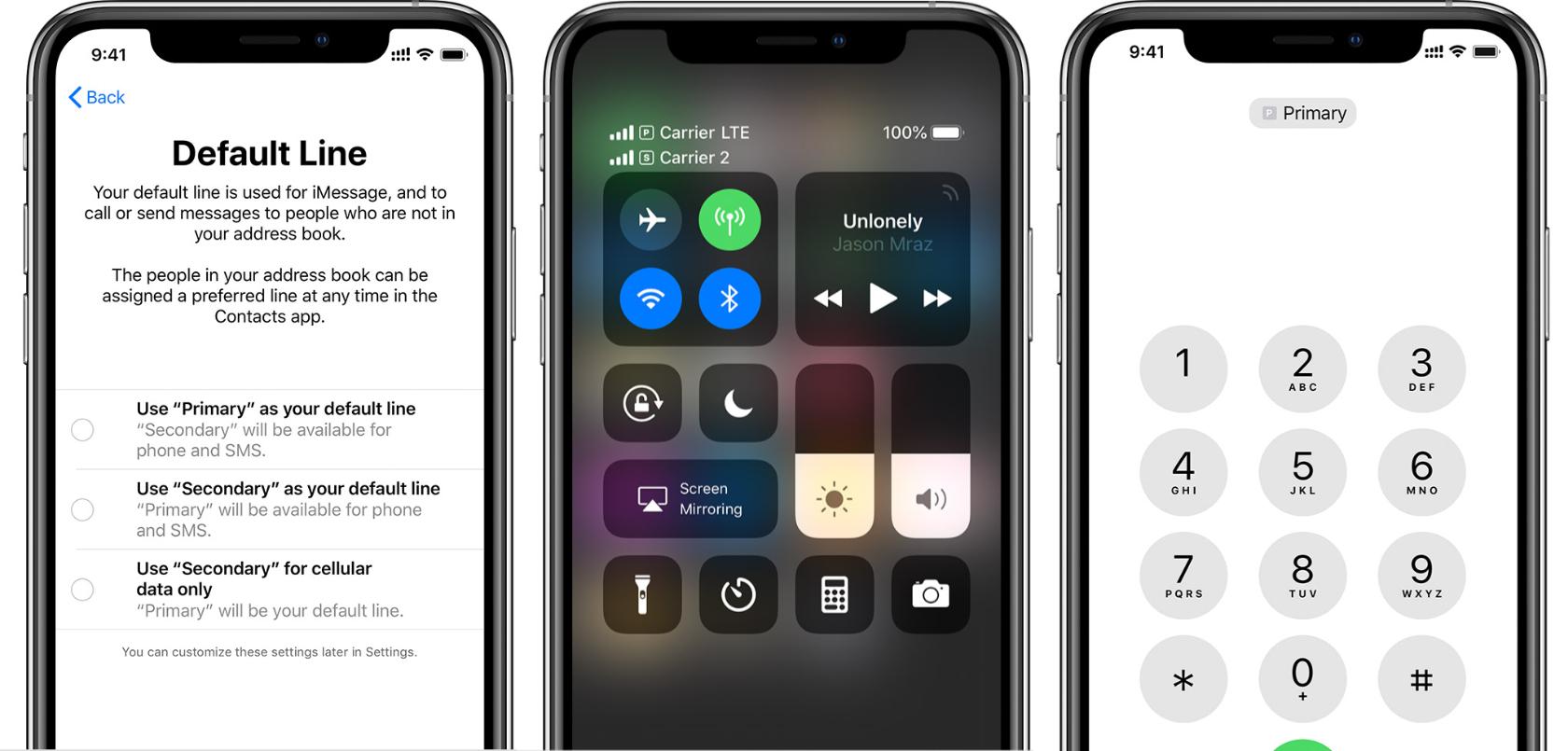 Then there's Dual SIM support. That's limited to the iPhone XS, iPhone XS Max, and iPhone XR, which have both a physical nano-SIM card slot and eSIM support. It will mean you could potentially have both a personal and a business number linked to the same iPhone, or alternatively have one local number and another used for roaming internationally.
Whether you can use it will depend on what carrier you're on: not every network will have eSIM support on day one. It'll also be down to individual carriers as to whether you can activate just the eSIM for your regular number – thus leaving the physical SIM slot open for, say, a prepaid SIM card while you're abroad.
Finally, iOS 12.1 adds more than 70 new emoji. That includes new characters with red hair, gray hair, and curly hair, in addition to a bald person, and more emotive smiley faces. There'll also be new animals, sports, and food available. If you've always wanted to send a bagel, mango, or cupcake to a friend, now's your chance.
iOS 12.1 will be released on Tuesday, October 30, Apple says. As always it'll be a free download; you can either wait for your iOS device to prompt you to install it, or trigger that manually by heading into the Settings, choosing General, and then Software Update.