iOS 11, macOS High Sierra, watchOS 4 launch dates announced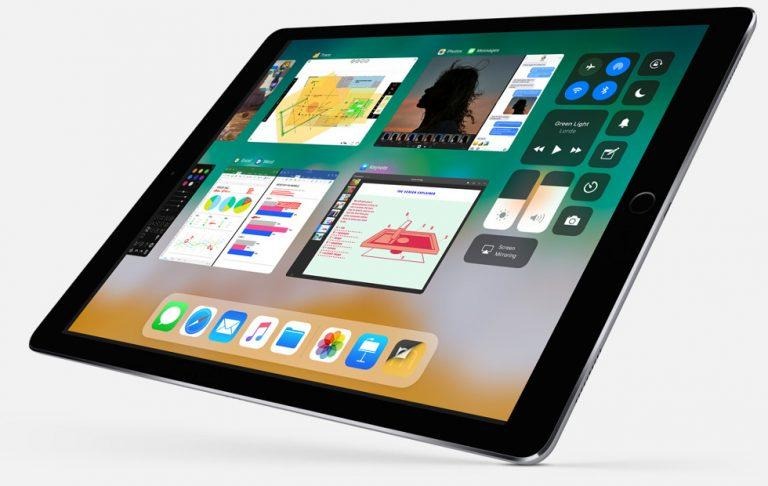 The announcement of the iPhone X, perhaps the most anticipated smartphone this year, has definitely hogged the spotlight that almost all other Apple announcements paled in comparison. That said, not everyone has been enamored by the bezel-less iPhone and some are more interested in seeing Apple show some love for their relatively older devices. Worry not, because Apple also confirmed the dates for when its trio of iOS, watchOS, and macOS updates will be coming this month.
If the iPhone X was the most anticipated phone announcement, iOS 11 is the most anticipated iOS updated. With iOS 11, Apple has made an almost U-turn on some of its long-held rules for its touch-based platform. That includes a dock that more closely resembles the macOS version, the ability to drag and drop between apps, and a file manager of sorts. While most of these make better sense on an iPad Pro, iOS 11 will start rolling out to all supported devices starting September 19.
Apple also announced a new Apple Watch 3, but you don't need to buy one to enjoy the latest watchOS features. Unless you're referring to cellular connectivity, of course. watchOS 4 still offers a lot for older Apple Watch generations, including, finally, a Siri watch face. There are also new Workout and News apps to be found. watchOS 4 launches on 19th September as well.
Last but definitely not the least is the granddaddy of Apple's operating systems. Formerly known as OS X, macOS High Sierra brings a touch of refinement to the desktop platform. While perhaps not as grandiose as the Sierra launch, High Sierra still has significant changes, especially under the hood, with the introduction of Apple's new APFS file system for starters. macOS High Sierra lands September 25.
Be sure to check our extensive coverage of Apple's historic press event in our Apple Hub. But if you want the Cliff Notes version, we have that too!