iOS 11.3 public beta released now: New Animoji and more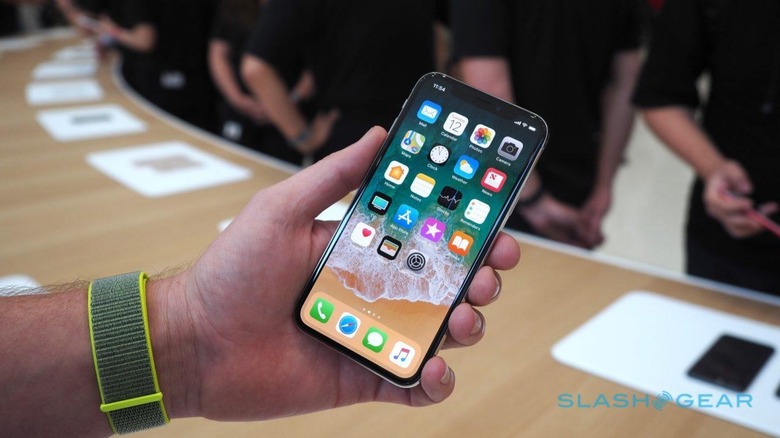 If you want to get your hands on the latest version of iOS there's no need for more patience, with Apple releasing the iOS 11.3 public beta today. Part of the opt-in Apple Beta Software Program, it comes only a day after the Cupertino firm released the first iOS 11.3 developer beta.
That the public version should arrive so quickly is something of a surprise, therefore. Back when Apple released the iOS 11 beta in mid-2017, for example, there was a roughly three week delay between the developer version and its public counterpart. That gave Apple time to work on feedback and bug reports from developers before the software arrived on regular users' iPhones and iPads.
iOS 11.3 certainly has some features many will want to jump onboard with early. The headline addition is ARKit 1.5, the new version of Apple's augmented reality platform. As well as improving the on-screen quality of the images apps using ARKit can show, this new release also adds support for mapping – and then overlaying digital graphics on top of – vertical surfaces, in addition to horizontal.
A new addition to the Health app, meanwhile, called Health Records, could be another draw. Apple has partnered with twelve healthcare providers to funnel digital health information – including details on immunizations, surgeries, test results, and more – into a single timeline within the app. All of the data is encrypted, and secured with the user's iPhone passcode.

Other changes in iOS 11.3 include new Animoji, with Apple adding four new characters to the TrueDepth camera-controlled Messages feature. The new lion, dragon, skull, and bear bring the total number of Animoji to sixteen.
Some of the most eagerly anticipated changes, however, will have to wait for a future iOS 11.3 beta. Apple will eventually add the ability to turn off its power management, the controversial way by which it attempted to quietly avoid unexpected iPhone crashes for older handsets with degraded batteries. That surreptitious fix ended up backfiring, with owners furious that Apple had "throttled" their smartphones without telling them about it first.
iOS 11.3 will add a toggle to turn that whole system off, Apple has confirmed, though it's not ready for this first beta release. Similarly in the pipeline is a battery health indicator, which will show the status of the li-ion pack and whether it needs to be replaced.
If you want to try the iOS 11.3 public beta, you'll need an iPhone 5s or newer, an iPad Air or iPad Pro, a fifth-gen iPad, iPad mini 2 or newer, or an iPod touch sixth-gen. Apple's advice is not to install it on a mission-critical device either, since there's a fair chance there'll be bugs and instabilities discovered over the months before the final release. That's not expected to take place until spring 2018.