New iOS 11.3 Animoji revealed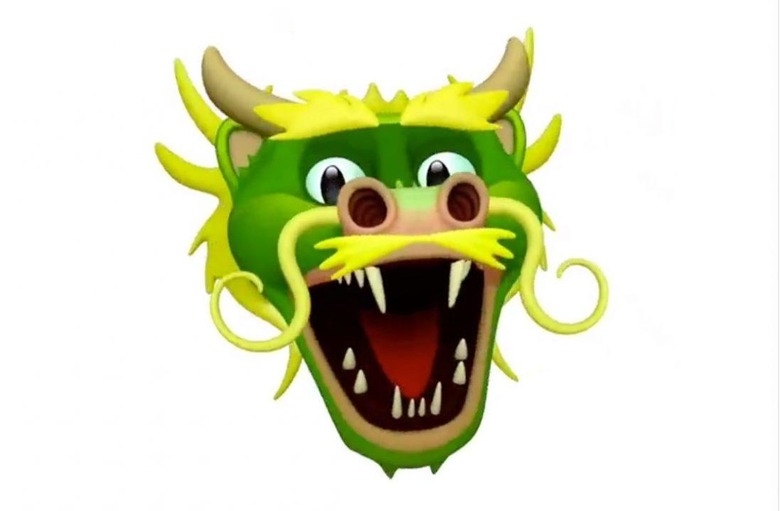 Animoji are perhaps one of the most surprising things to come out of the iPhone X. What seems like a silly little gimmick on the surface has actually managed to capture the hearts of at least some iPhone X users, leading Apple to bolster the Animoji ranks in the upcoming release of iOS 11.3. Today Apple is previewing that iOS update (which is arriving later this spring), along with the new Animoji that will come with it.
In all, there are four new Animoji arriving in iOS 11.3. As far as standard animals go, we can look forward to bear and lion Animojis, while a new dragon one ticks the "mythical creatures" box Apple seems to like checking off its list whenever it presents a new bunch of emoji for standard iPhones. Finally, a skull rounds out the four, complete with a detached lower jaw for extra spookiness.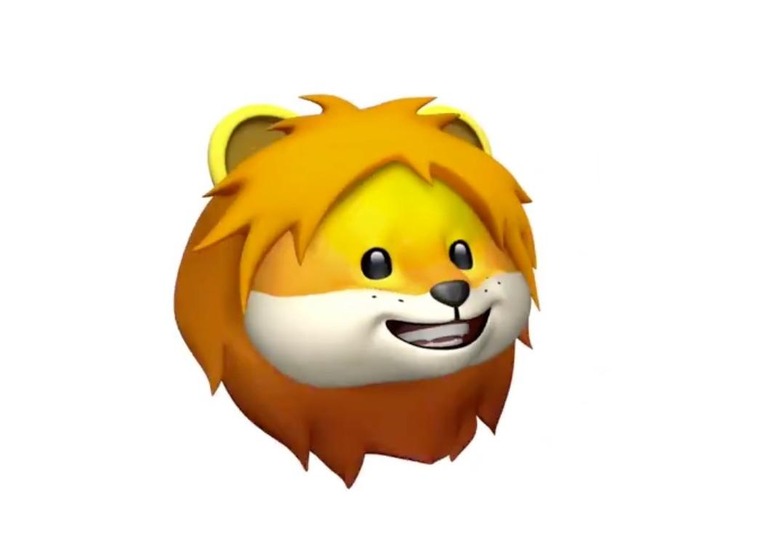 The new Animoji being added in iOS 11.3 will bring the total up to 16. For someone who's used to seeing Apple roll out a ton of standard emoji all at once, that might not seem like a lot, but considering the extra work that goes into crafting these Animoji, we probably should have expected this slower roll out for new ones.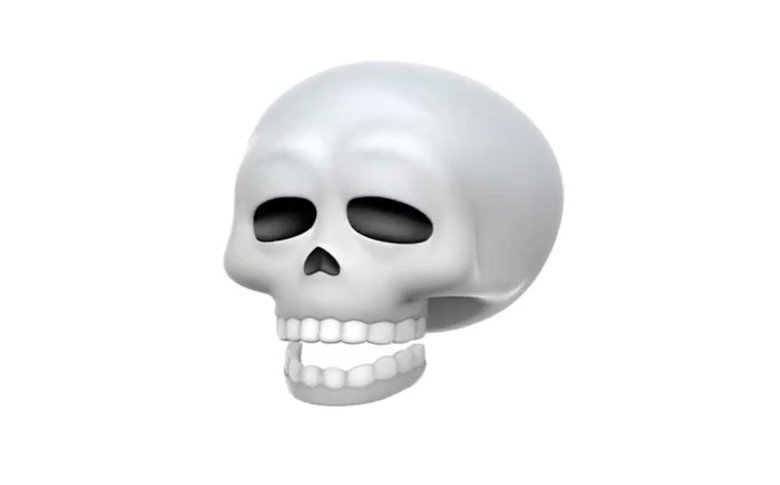 This is the first time Apple has announced new Animoji since the first batch arrived with the iPhone X. While we can likely expect Apple to add more as time goes on, this makes it clear that we won't get new ones with each subsequent iOS release. Still, for iPhone X users, new Animoji make for a pleasant little surprise within a larger iOS update that probably holds more impressive features for all iPhone users.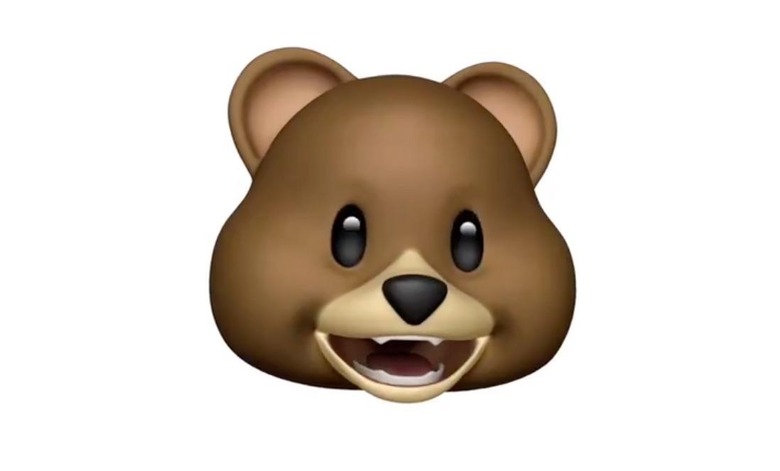 These Animoji will go live once Apple releases iOS 11.3 to the masses, which for now only has a vague spring release window. The developer preview for iOS 11.3 begins today, with Apple saying that a public beta will follow shortly. We'll keep you posted on iOS 11.3 news, but for now, head down to the comments section and let us know which of these new Animoji is your favorite.