Intel wows with ultra-thin notebook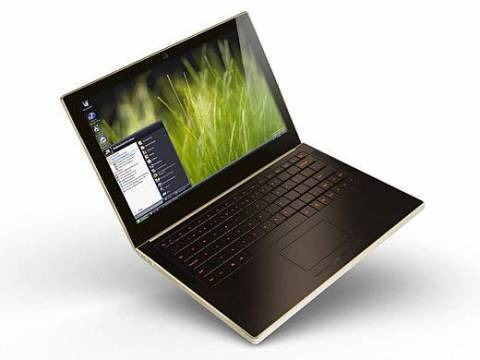 It's taken me a while to write this, as I've had to change my pants a few times through spontaneous bladder release over the sheer deliciousness of Intel's Mobile Metro Notebook concept.  Just 0.7 of an inch thick and a respectable 2.25 pounds in weight, it's likely to feature the Penryn super-efficient processors the silicon company also announced today.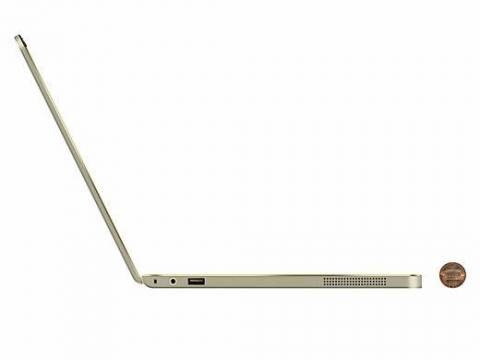 A cooperative effort with Ziba Design, it features a magnetically-attached portfolio sheath with built-in e-ink display to show your calendar, latest emails or just a photo of you posing with your laptop.  Flash memory storage and Penryn's power-management technology add up to a fourteen hour battery life, and built-in WiFi, EV-DO and WiMax chips (that are expected to hit the market late 2007/early 2008) make always-on connectivity a fact of life.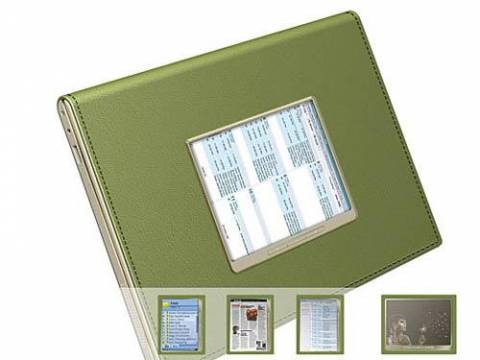 A VoIP-friendly noise-cancelling microphone array, biometrics using a fingerprint scanner and the facility to wipe the hard-drive remotely should the worst happen and your Metro get stolen round up an awesome package.  Intel and Ziba admit that the cost of a production version would be painfully high, but I've a feeling they'd still find a market.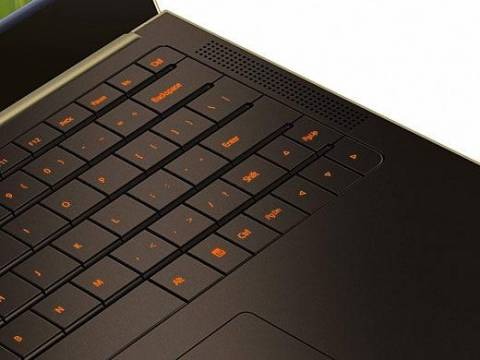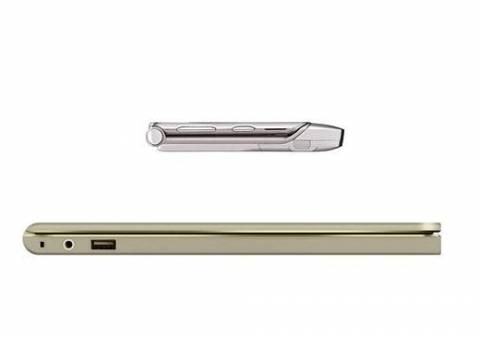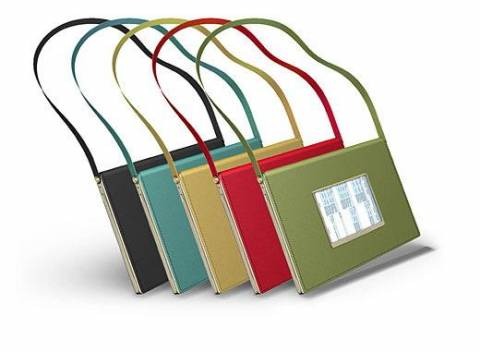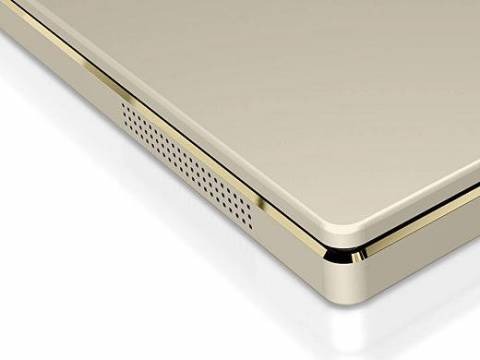 The World's Thinnest Notebook [Business Week]