Intel web TV scheme may miss CES 2013 after licensing headaches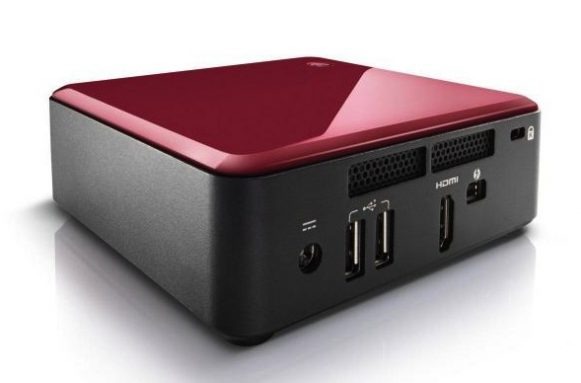 Intel's aim to have
blending on-demand and cable content launched early in the new year may be scuppered by longer-than-expected media negotiations, potentially pushing the debut back until Q4 2013. Initially planned for late 2012, but delayed after content owners supposedly put up more of a licensing challenge than Intel first predicted, sources tell the
 that the new launch window is anything from mid-2013 to the end of the year.
According to the more pessimistic tipster, "delays in reaching content-licensing agreements with entertainment companies that own major TV channels" remain the primary headache. That's not exactly a new refrain; it's stubbornness among the traditional media to bend to the unbundling whims of entertainment upstarts like Google and Apple which is believed to have prevented previous attempts to challenge the cable market.
Intel was apparently on track to demonstrate an early version of the unnamed web TV set-top box and service at
next week, with previous leaks indicating a small-scale trial could begin in March. However, new whispers suggest TV has been taken off the menu, with only regular desktop and mobile processors to be discussed.
Unsurprisingly, it's not hardware that has prompted the delays, with the rumored STB said to include social networking functionality to better join together viewers watching the same program in different locations.
Currently, a source close to the ongoing negotiations claims, Intel has inked a single deal with a content partner, though there's no word on which that partner is. Owners of channels are traditionally reluctant to offer individual channels separately, preferring more expensive bundles where cable operators must license not only the high-profile they want, but a number of less widely-known channels as well.
Another TV company executive said his firm and Intel "were far from reaching an agreement on financial terms," with the content owners demanding "far higher fees" than existing cable operators pay.