Intel TV launch pushed to 2014 as partners sought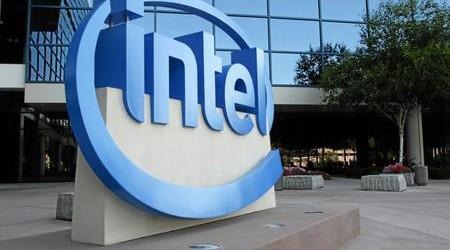 Just yesterday we heard word that Intel was in talks with both Amazon and Samsung to bring web TV to the masses – today word is that this move has been pushed to 2014 as talks continue. Though it would seem that finalizing words between Amazon, Samsung, and Intel would be the final step before a big announcement, today's note from Variety suggests that sources close to the matter at hand have indicated a longer wait time. This source suggests also that Intel is "scrambling" to find partners at this very moment.
While it would appear that the original plan was to reveal an Internet TV service at the hands of Intel Media by the time the holiday season rolled around here in 2013, things seem to have changed. Word now is that the biggest and best bet for a partnership exist between Intel and Netflix. It's unclear what kind of new service Intel would be able to bring to Netflix, an ecosystem that spans nearly every internet-capable device on the market today.
Netflix continues to deny the idea that they'd go to battle with traditional TV services, and Intel hasn't had any official word on the subject for some time. According to sources at Multichannel, Intel sought funding from the likes of international cable operator unit Liberty Global. They also suggest that Liberty Global was having none of it, resulting in additional set-backs.
Have a peek at the timeline below to see what Intel may – or may not – have in store for the near future. Will Intel find the partners it needs to roll out an internet-based television service in the next few months? Or will this project be tossed before 2014 is over?