Intel Smartphone And Tablet Chip Roadmap Leaks: Bay Trail-T The Star For Android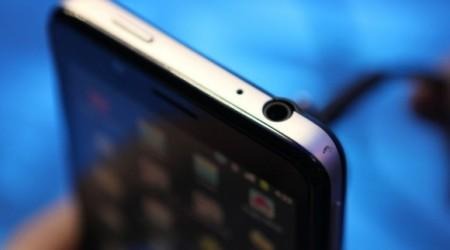 It would appear that the folks at Intel are not giving up – by any means – on their ventures into the smartphone and tablet universe as a roadmap of processor architecture leaks today. This selection of next-generation hardware will be used in Windows 8, Windows 8.1, and Android 4.2 devices, leaving Windows RT in the dust (not that Intel was all that excited about the platform in the first place, as it were). It all begins with a suggestion from Digitimes, Taiwan-based newspaper sources speaking up on two new tablet platforms Cherry Trail and Willow Trail, both of which will come in with 14nm processes.
There'll be a brand new smartphone system-on-chip in a 22nm Merrifield, this appearing (again, according to these unnamed sources) closer to the end of 2013. The tablet-based processors will be appearing in the fourth quarter of 2014 where they'll be ready to roll for Windows 8.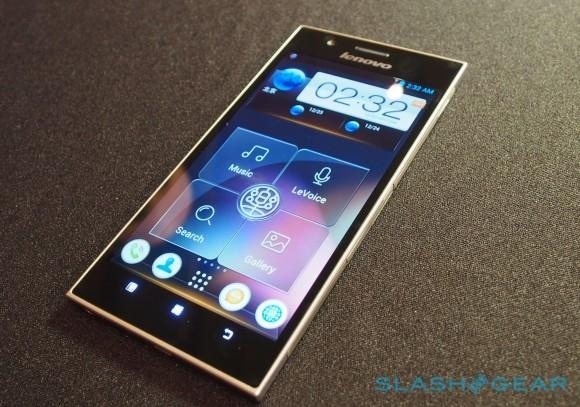 It's been an am of Intel to get into the tablet and smartphone universes for some time now. They've been creating processor technology for several years, landing in devices from Lenovo and more recently Samsung on an Android tip, scoring a big win with the newest Samsung Galaxy Tab 3 lineup. It's rumored this week that a new set of Intel Bay Trail-T processors will be released for tablets later this year, this technology able to support both Windows 8.1 and Android 4.2 Jelly Bean and higher.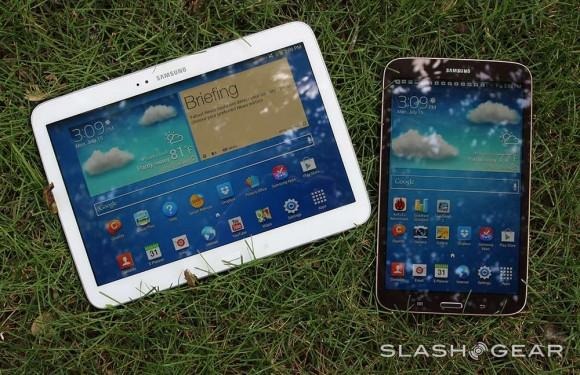 While it's fairly clear at this point that they'll be showing off some 22nm Bay Trail-based hardware with Silvermont architecture at IDF (the Intel Developer Forum) between September 10th and 12th, the Bay Trail-T series remains a bit more of a mystery. This same mystery source – always reliably sure of themselves in their anonymity, of course – suggests that both 1.8GHz and 2.4GHz clock speeds will be joining a Gen 7 GPU in Bay Trail-T devices.
Finally there's word that Cherry Trail will appear as partner samples near the end of 2013, featuring Intel 14nm Airmont architecture, Gen 8 GPU, and clock speeds up to 2.7GHz. Willow Trail is set to work with 14nm Goldmont architecture with Gen 9 GPU tech, ready for both Windows and Android as well. And remember, as this information is anonymous and has turned hands more than once since it originated all the way back in Taiwan, you'll want a healthy dose of salt to take with it as it travels through your brain!