Intel reportedly prioritizing voice control for 2013 Haswell Ultrabooks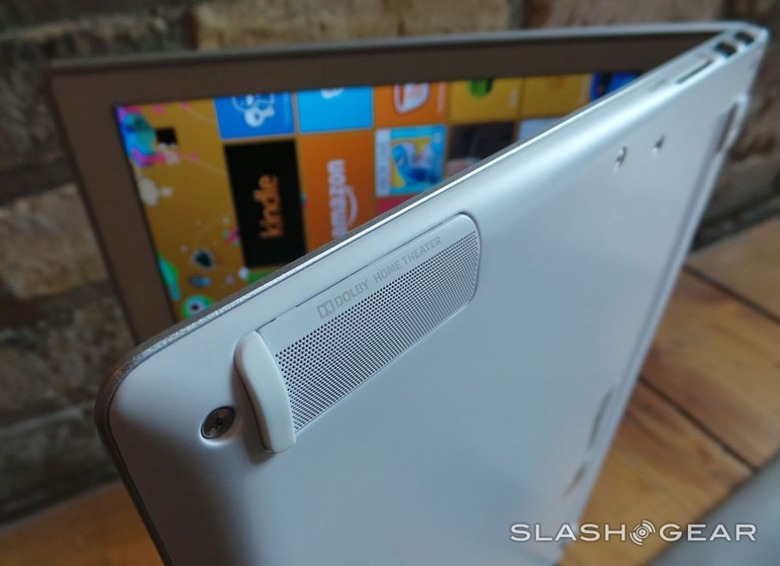 Intel is reportedly pushing for voice control as a standard feature of Shark Bay based ultrabooks in 2013, with a combination of hardware and software for speech recognition tipped to join the minimum spec list. The hands-free technology would join touchscreens as part of Intel's premium feature-set for next-gen ultrabooks, Fudzilla reports, though exactly how such a system would be implemented is unclear at this stage.
Windows 8 already supports speech recognition, with spoken commands being used for dictation, for navigating around the UI, and for triggering features like cut/copy/paste and opening apps. The nature of Intel's hardware/software mix – and which elements it would provide to OEMs, and which would be sourced from third-parties – is unstated, given Microsoft has the software side under control.
One possibility, however, is that Intel could specify a certain type of digital microphone array, with active noise cancellation for better performance. The chip company already has certain criteria which manufacturers must meet if they're to use the ultrabook branding, such as around thickness and storage.
In that respect, the new focus on voice control could be more about marketing than new technology. Given Apple is expected to add Siri to OS 10.9 next year, bringing natural speech recognition across from iOS devices to the company's mainstream Mac line-up, reminding ultrabook owners that their svelte laptops can do something similar (and making sure they have a reasonable experience using it) would be a useful tick on the product sheet.
Shark Bay – aka Haswell – will also include extended battery life, and Intel is supposedly pushing for Full HD display support, at least on ultrabooks priced at $800 or above. Always-connected WWAN and facial-recognition are also tipped to be key selling points for new models.