Intel buy embedded software experts Wind River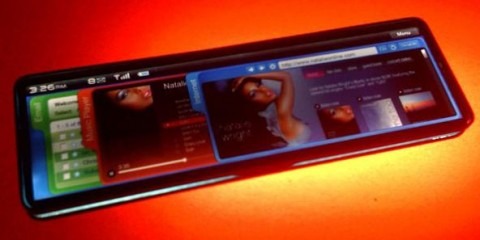 Intel have bought embedded software specialists Wind River Systems for $884m, in a deal that will see the firm assist in the development of Mobile Internet Devices and other non-traditional computing.  Wind River are perhaps best known in open-source circles for their Android distribution; however the company also has its own OS, VxWorks, a real-time multicore operating system.
"The acquisition will deliver to Intel robust software capabilities in embedded systems and mobile devices, both important growth areas for the company. Embedded systems and mobile devices include smart phones, mobile Internet devices, other consumer electronics (CE) devices, in-car "info-tainment" systems and other automotive areas, networking equipment, aerospace and defense, energy and thousands of other devices. This multi-billion dollar market opportunity is increasingly becoming connected and more intelligent, requiring supporting applications and services as well as full Internet functionality." Intel press release
Wind River's expertise will allow Intel to better compete in the growing embedded and SoC (system-on-chip) markets, which prioritize economical hardware and software together with task-customization.  The chip maker has already been discussing the future of its mobile devices at the Computex expo taking place this week; today it confirmed five upcoming devices which blur the lines between MIDs and smartphones.
The deal is expected to close this summer, although Wind River will continue to work with third-parties and develop its own range.  It's likely that we'll see its multi-core CPU expertise gradually tailored to best suit Intel's range of processors, however.