Intel Atom Windows 8 smartphones on horizon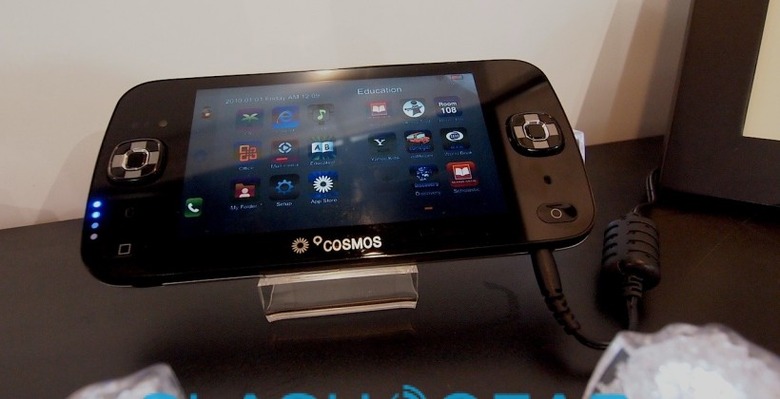 Intel has announced ambitions to see Windows 8 – the next-gen version of the Microsoft desktop OS – on smartphones based on its own SoC, with CEO Paul Otellini describing the prospect as "an upside opportunity for us." According to PC Pro, Otellini expects that Intel's low-power Atom processors – as found in the OCOSMOS OSC1 – will be ideally suited to Microsoft's promised "designed-from-scratch, touch-enabled" OS.
"The plus for Intel is that as they unify their operating systems, we now have the ability for the first time... to have a designed-from-scratch, touch-enabled operating system for tablets that runs on Intel that we don't have today. Secondly, we have the ability to put our lowest-power Intel processors running Windows 8 – or 'next-generation Windows' – into phones, because it's the same OS stack. And I look at that as an upside opportunity for us" Paul Otellini, Intel
The move will put Intel at odds not only with rival ARM, the processors of which are found in the vast majority of existing smartphones, but also with Microsoft itself. The software giant has previously insisted that it sees full-Windows for tablet-scale mobile devices and Windows Phone 7 for smartphone-scale devices.
While many have argued Intel's processors are too power-greedy for ultraportable mobile devices, Otellini is also keen to talk about ARM's potential shortcomings in larger devices. "[The PC] space has a different set of power and performance requirements where Intel is exceptionally good" he insists.